If you're looking to find travel guides to less-traveled locations in popular destinations, vagabonding tips, and a healthy dose of travel humor, then you've wandered to the right place. Navigate the tabs above or below to sift through different international locations, travel tips, videos, and of course a few laughs about the vagabond life. Enjoy your journey!
"This moving away from comfort and security, this stepping out into what is unknown, uncharted, and shaky – that's called liberation." ~ Pema Chodron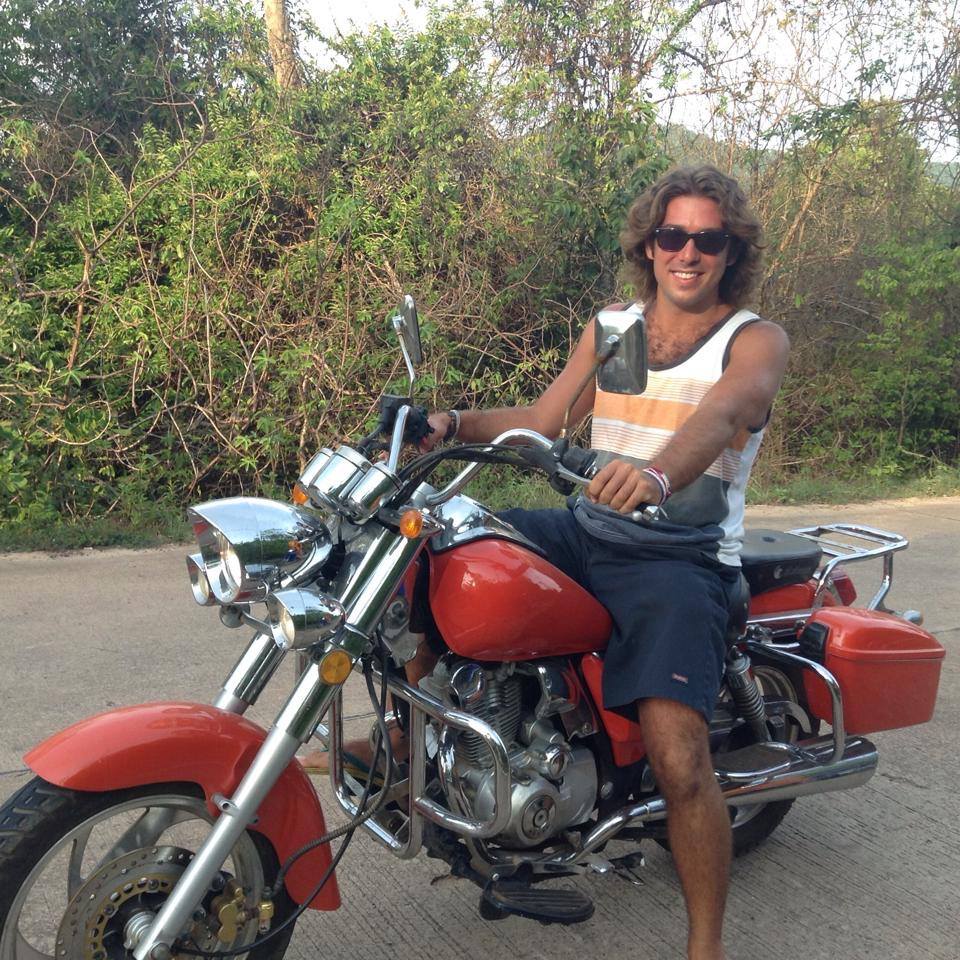 Craig is a 30 year-old, sun-loving, rum-drinking Floridian and Phuketan, and the face behind Vagabond Disposition. He has called the Land of Smiles his home for about 5 years on and off, coming and going between vagabonding journeys throughout East and Southeast Asia, as well as Western Mexico and Europe. He enjoys a competitive game of disc golf when he can find a course, as well as a laid-back match of Bocce with spirits in hand. Craig wouldn't go anywhere without his beloved ukulele and will jump on a drum set any chance he gets. His odd sense of humor is fortunately often appreciated by his peers, as well as his students.