My name is Craig O'Brien; and my spirit is one of vagabond disposition.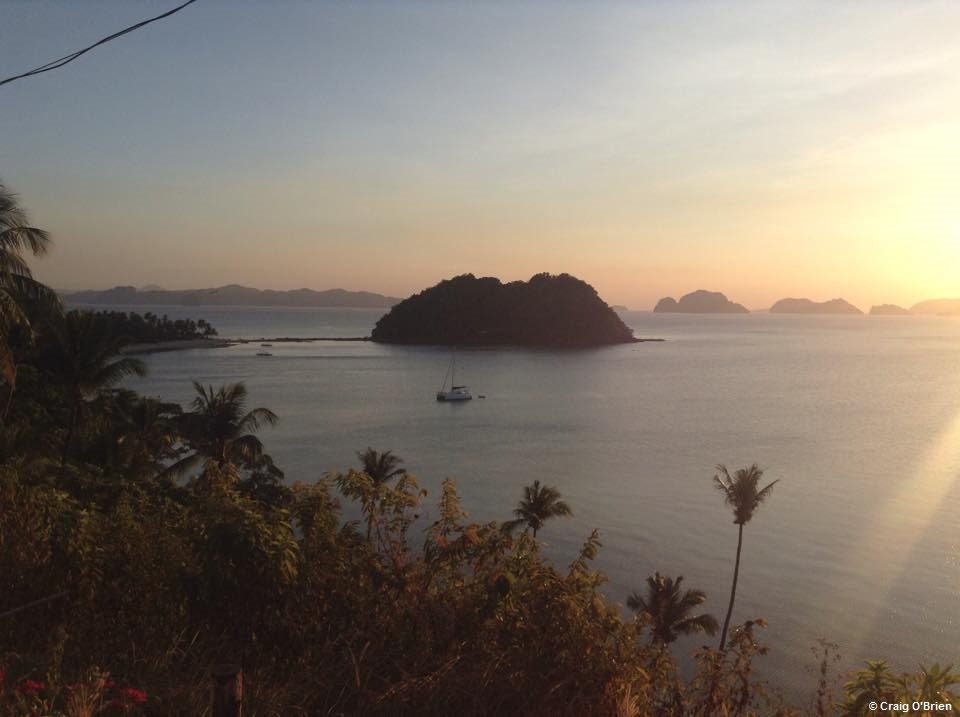 I'm here to indulge about my travels, particularly to destinations slightly further off the beaten track, in order to give better worldly insight to the magnitude of beauty that is out there. While travel is very commonly depicted as a positive, fun and invigorating experience, it's worth noting the struggles and obstacles of it as well; those of which I do plan to touch upon in a whimsical way at times, and in a more serious manner at others. It's difficult to put into words the inspiration you can receive from the world when you open your eyes and get out into the thick of it. However, I will attempt to try, in the hopes that you will not only feel inspired, but be compelled to take off rambling yourself.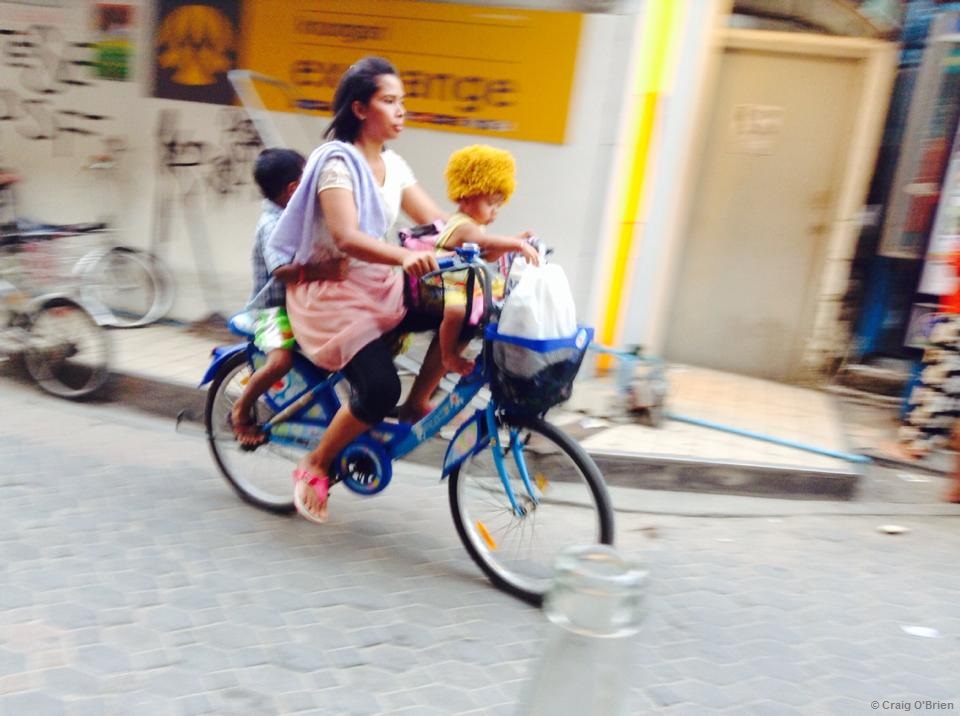 I'm also here to spill a bit of my own thoughts, personal reflections, and any other intricacies of daily life, from the humorous to the emotional, from the ironic to the sincere.
It's inevitable that in the future, additional topics will make their way into this blog; and so I ask you to bear with me in the odyssey of my own writing. Growth is part of life; a necessity for the advancement of the mind, heart, and soul.
Feel free to comment on anything and everything; my only request is that you speak with genuine sincerity.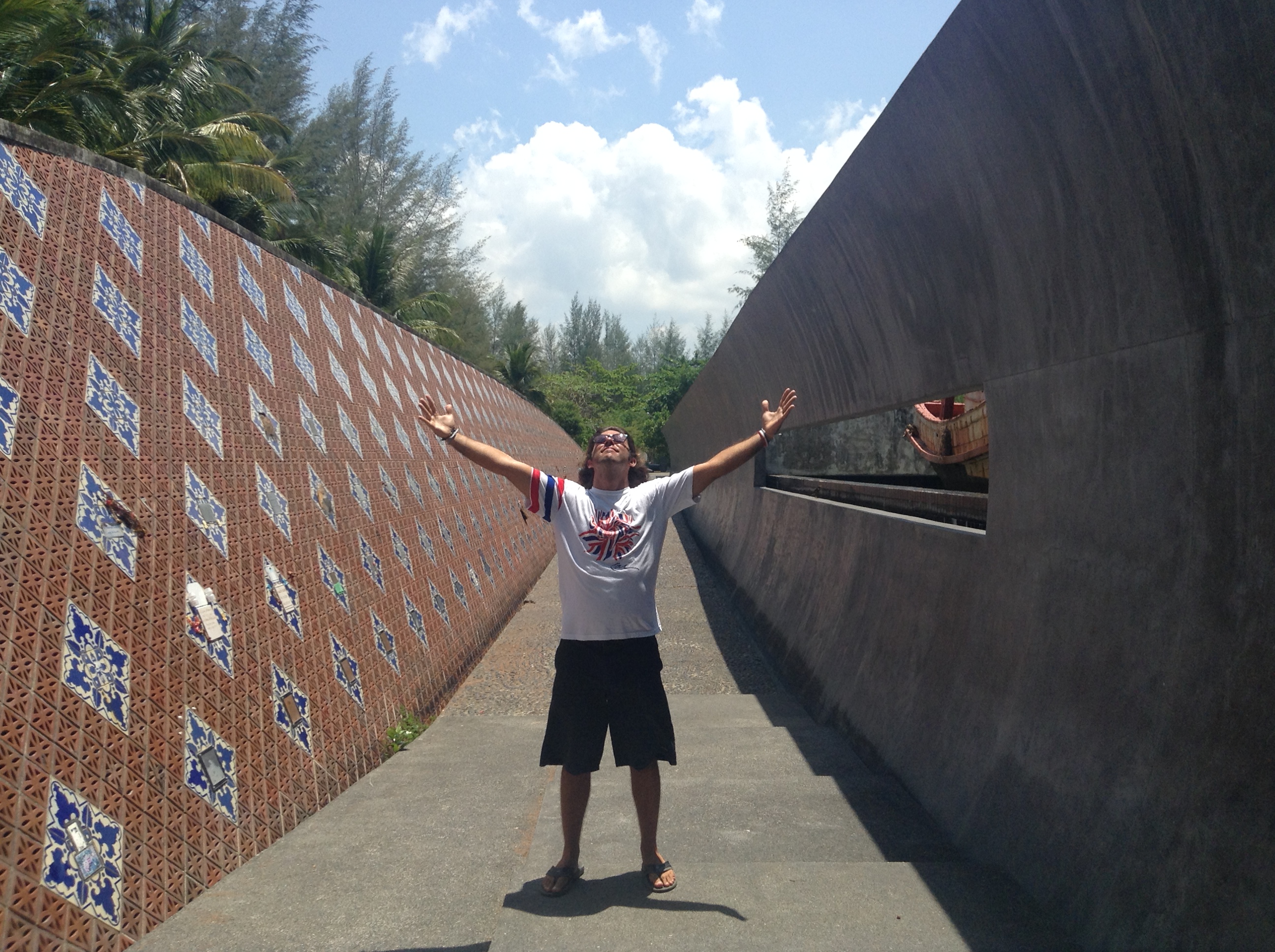 To learn more about me, navigate over to the "About" section and have a read.
If you have any inquiries, additional in-depth comments or analysis, or your own personal advice, please drop me a line at craigsobrien@gmail.com. It will be most appreciated!
"This moving away from comfort and security, this stepping out into what is unknown, uncharted, and shaky; that's called liberation." ~ Pema Chodron
__________
Keep pondering; keep wandering.