Yes, you've read it right, Bad English Abroad is back with all new pieces of cringe-worthy, terrible English! A recent trip to China gave me some truly delectable gems in which to tickle your funny bone with. Enjoy collection number 3!
Bad English Abroad – Part 3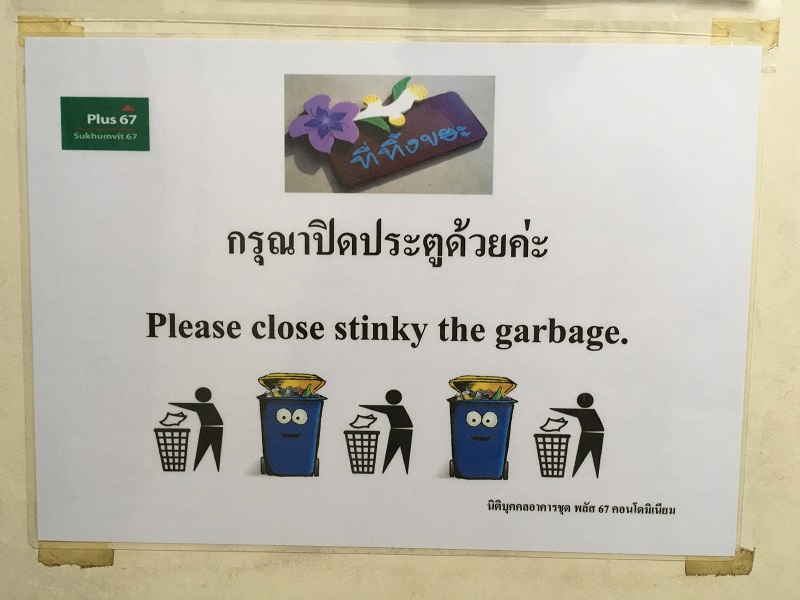 Poor Stinky. No one wants to hang out with him, all closed off and away from the world.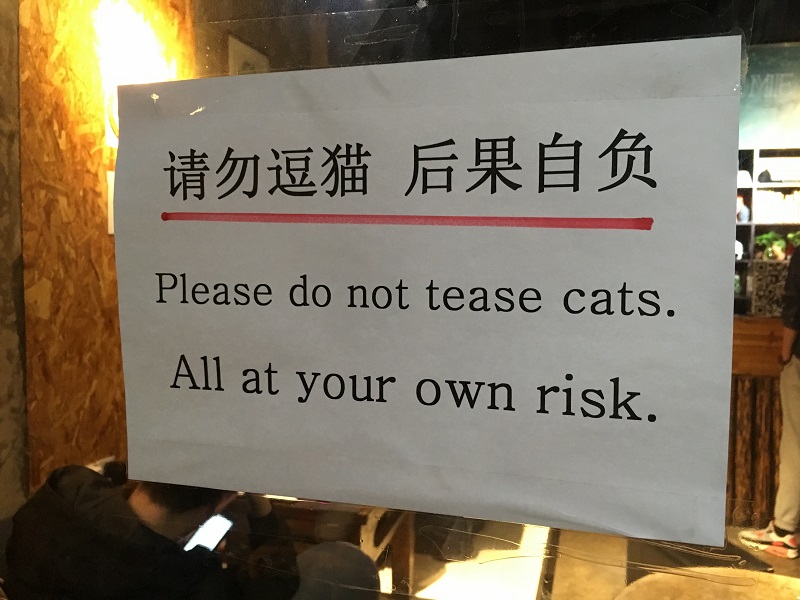 These cats have some serious self-esteem issues, and are also rolling deep and heavily armed. It's probably wise to do as the sign says.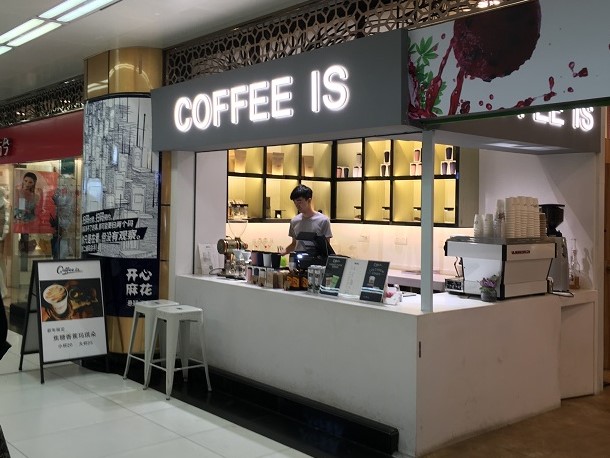 …highly addictive? totally awesome? a daily lifesaver? full of the most heavily abused drug on the planet? C'mon, you're killing the grammar-nazi inside of me!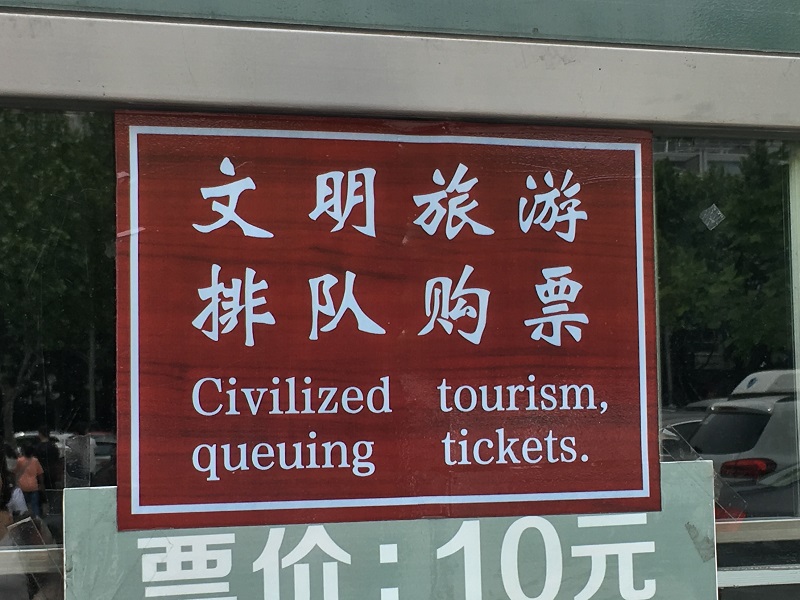 Is it civilized tourism? Or civilized queuing? I'm thinking the first one, as the latter is a totally unknown phenomenon in China.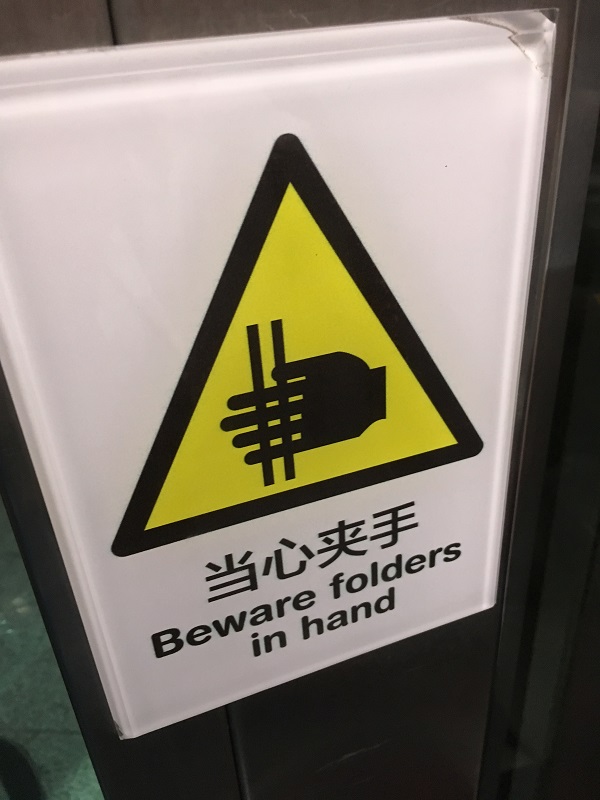 These aren't your every-day, ordinary folders. Beware, indeed.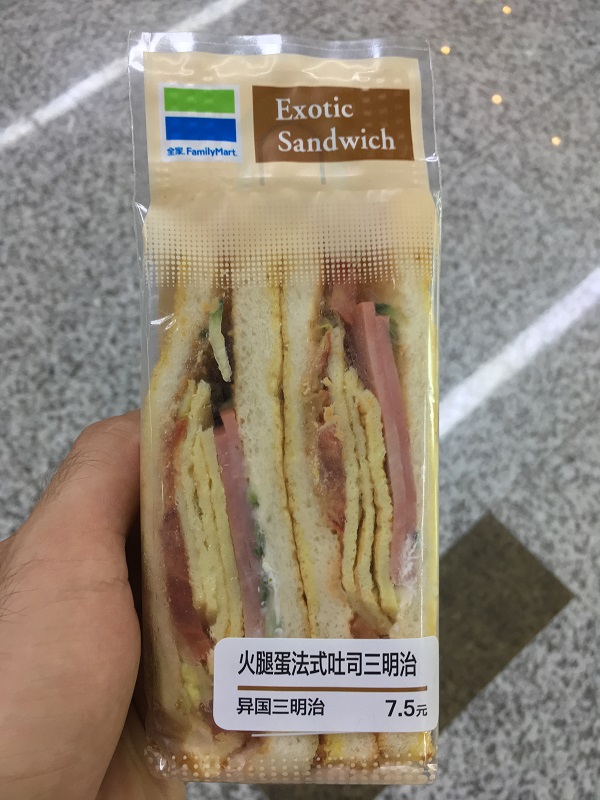 So exotic, that even its ingredients are a mystery. Simply put, I had to try it (and it was about as delicious as it doesn't look. Puke!).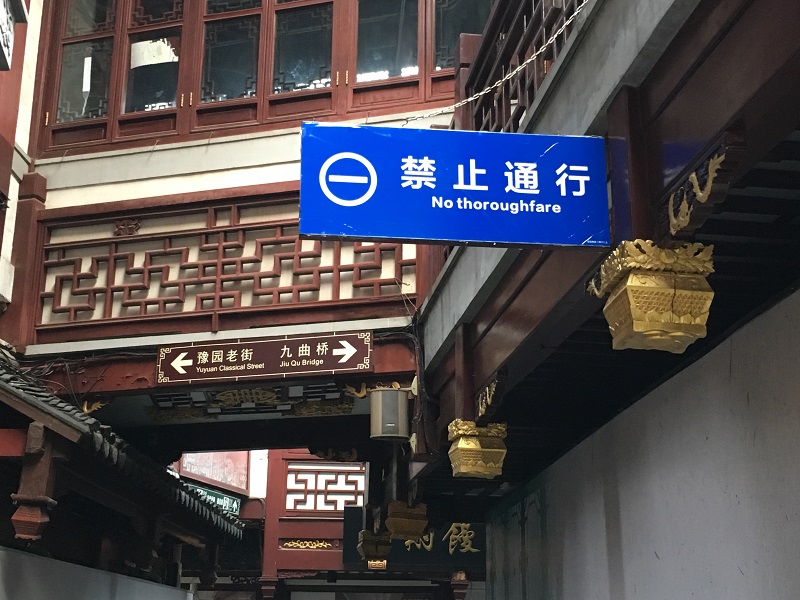 "Mmm most sincere apologies, Sir William, but I bethink not we can wend this way!"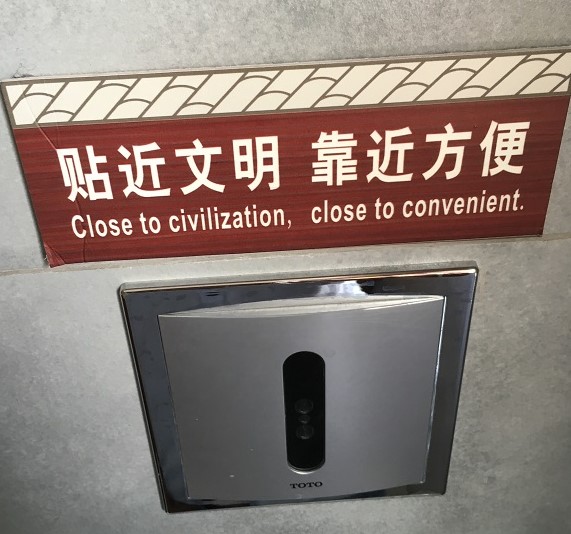 I have to agree with this one. Those out in the po-dunk sticks gotta walk 3 long miles to the local general store!
(This was above an automatic urinal flusher in the bathroom. Pretty sneaky photography skills, I know. Props to me. I think it meant "Please keep your pee inside the toilet, thanks.")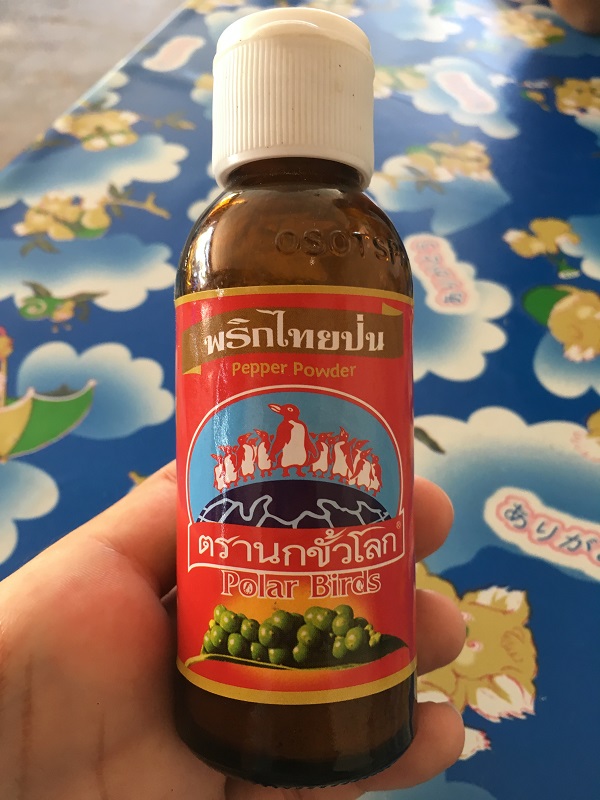 Polar birds n' pepper. A match made in heaven.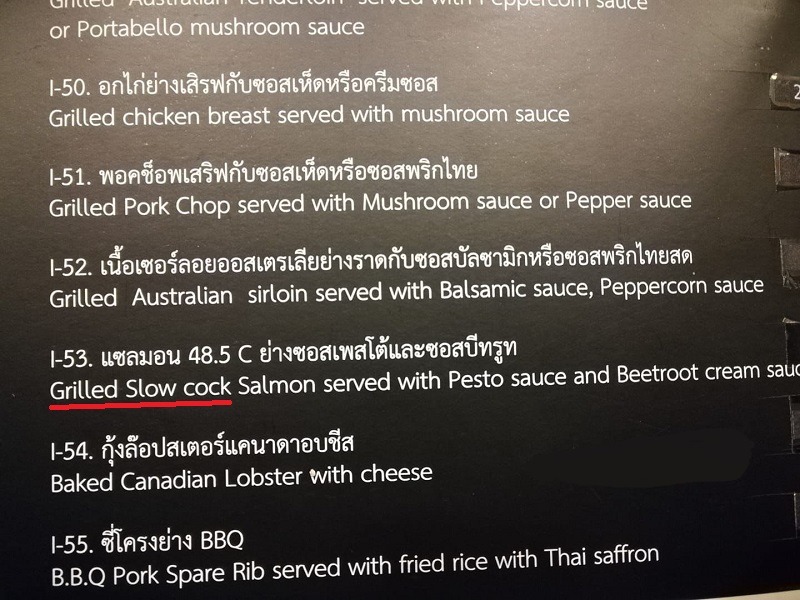 Mmmm. Tasty.
P.S. What is it with Thai menus' obsession with cocks?! (see Bad English Abroad – Part 2)