In my short week in Hong Kong, I learned some valuable lessons, was humbled, briefly annoyed, and had some short lived anomalies explained. Aside from a deeply informative visit to the Hong Kong Museum of History (which I totally and completely recommend), this is what I learned in Hong Kong.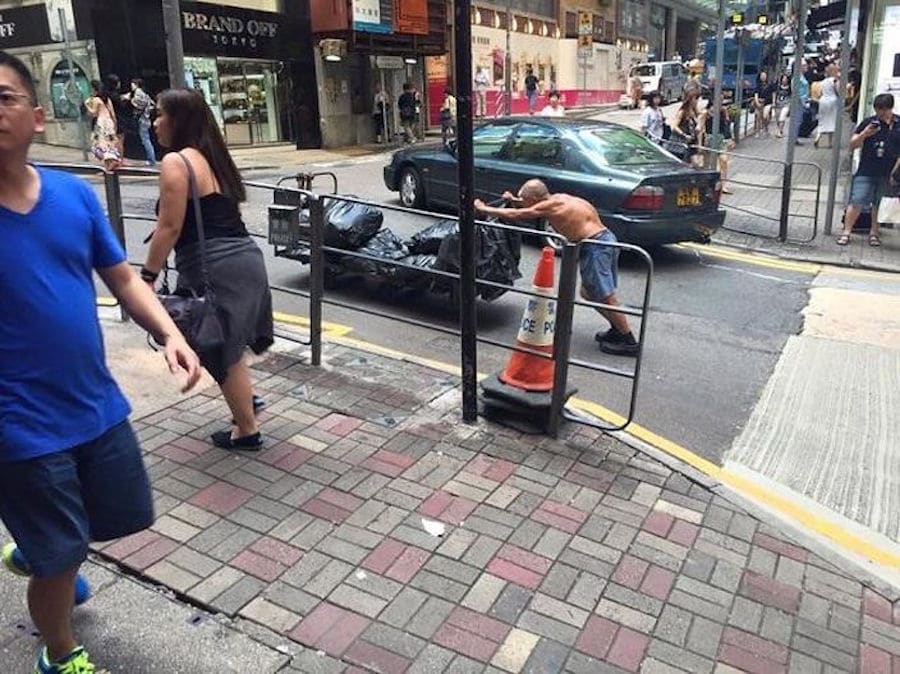 Cart-pushing should seriously be considered to become Hong Kong's flagship Olympic sport.
Never have I seen such strength, stamina, and downright precisely calculated maneuvers as I have among the cart-pushers of Hong Kong.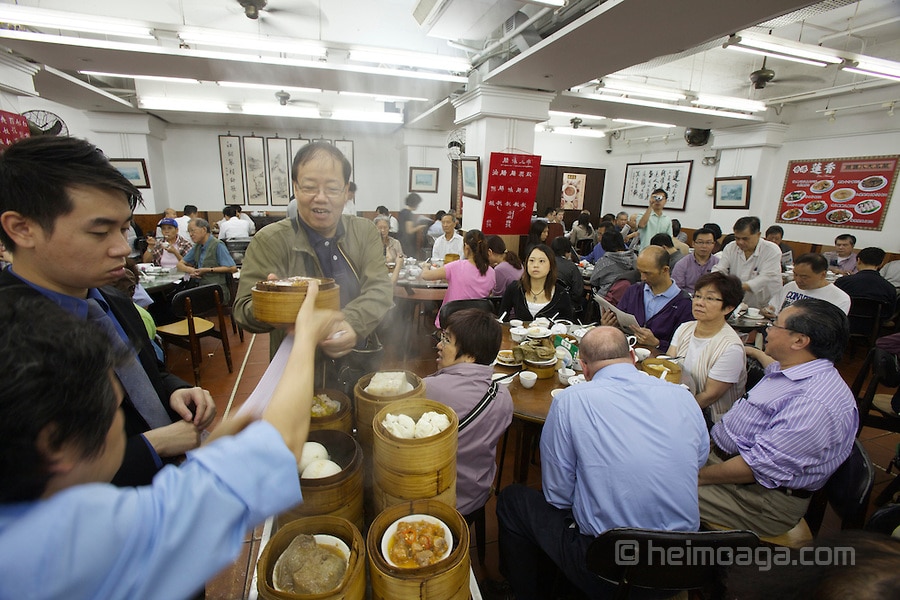 Any restaurant that is completely full is worth waiting for.
Follow the local Hong Konger to their favorite eating establishment and your stomach will be more than happy that you did.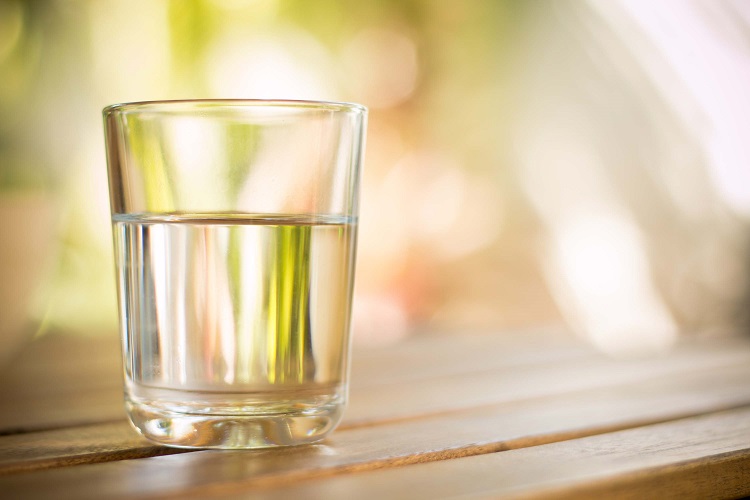 Ice water in restaurants is, unfortunately, not a complimentary luxury.
More on this from Jin Wong, local Hong Kong enthusiast of food, art, and fashion:
Why Hong Kong Restaurants Serve Hot Water, Instead of Cold Water
There simply is no question more annoyingly redundant than, "Sir, Rolex watch?"
"Genuine fake Rolex" salesmen are rampant amongst the tourist areas of Tsim Sha Tsui, all making you feel as if its your lucky day thanks to their special price.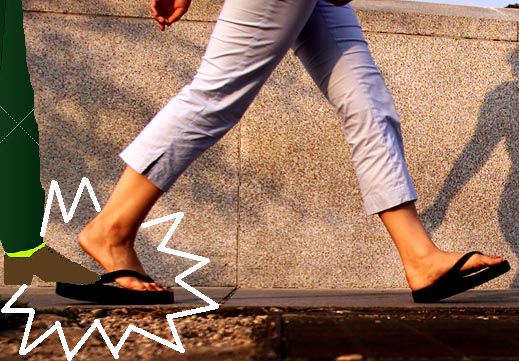 Flip-flops will be flat-tired exactly 7 times a day.
I counted.
If you were ever for some reason interested in devouring an entire roast pigeon, Hong Kong is the place to get it.
It's actually a delicacy. Yum.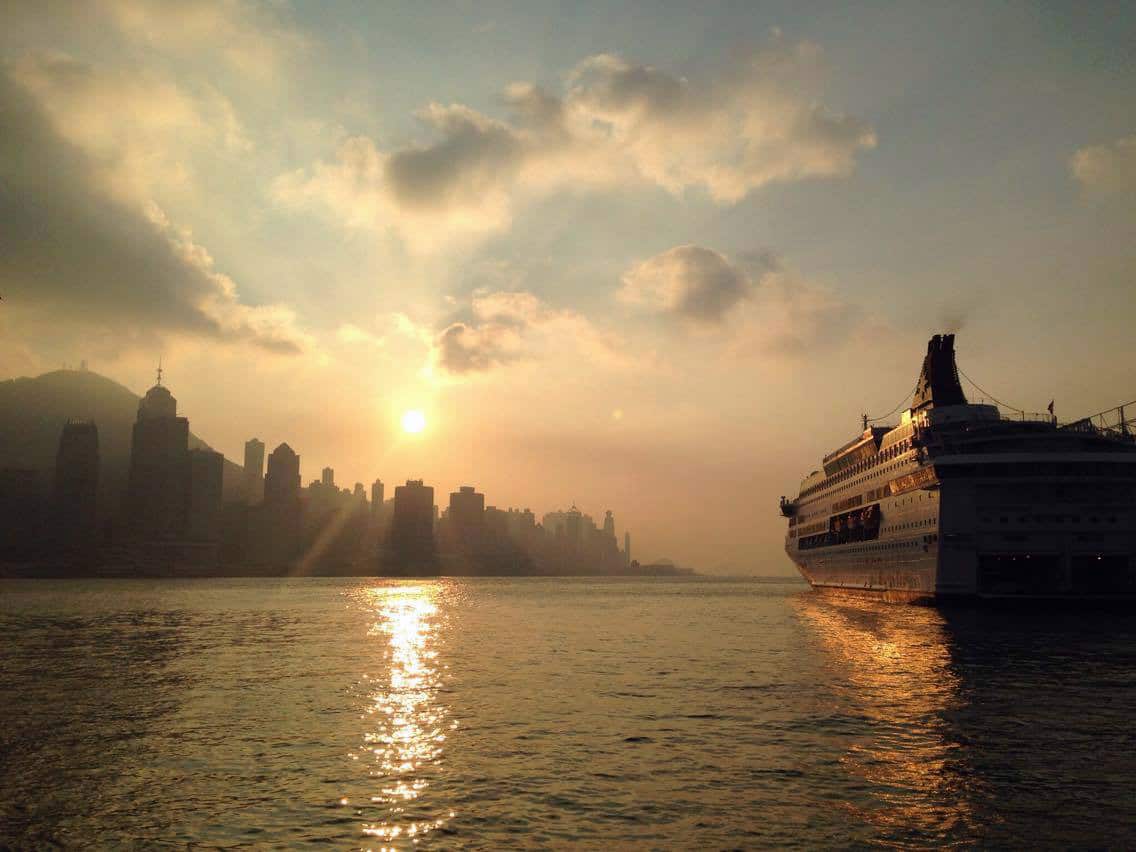 Despite the smog, Hong Kong sunsets are actually pretty spectacular.
With the sun creating a brilliant black skyscraper silhouette as this miniature cruise ship was just jetting off to sea, I realized that this smoggy, cramped city truly does have its own unique beauty.
And last, but certainly most important: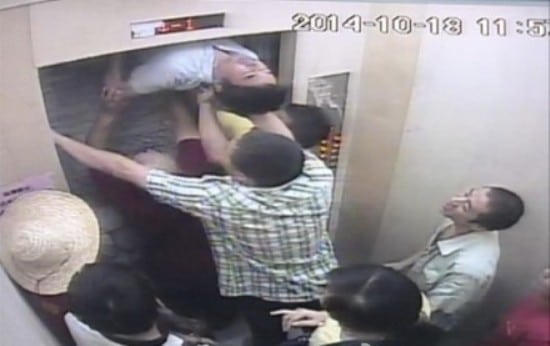 There's always more room in the elevator.
__________
Enjoyed this post? Have some more laughs with other articles in my Travel Humor section 🙂
VD's Hostel Recommendations for Hong Kong
Trouble viewing on mobile? Turn your phone to the side 😉
If you'd rather book a normal hotel room, you can check out hotels here.
---
On Pinterest? Check me out below! I'd greatly appreciate a re-pin 🙂