*** April 2019 Update: Starting May 2019, 51 Talk announced that they will reduce ALL 1-1 teacher pay rates to $7.50 per 25 minute lesson, in an effort to persuade 1-1 teachers to switch to teaching group classes ($18 per 45 minutes) instead. As I was on $11 per 1-1 25 minute lesson before, I have decided to seek employment at Italki instead, where I can set my own rates and create my own lesson material. However, if you are OK with 51 Talk's future 1-1 pay rates, and you are OK to teach group classes, then by all means pursue a job teaching English online with them. I am only trying to be transparent! 😉
*** January 2020 Update: 51 Talk is no longer hiring any nationalities other than Filipinos (at shockingly low pay) and it is clear that their future company model is to offer group classes only. For these reasons, as well as the massive pay reduction that went into effect last year, I can no longer in good faith recommend working for them. If you don't have any experience teaching online, then I highly recommend joining VIP Kid. One of my best friends has been working for VIP Kid for 4 years and has 100% genuinely enjoyed her experience with them. If you are already an experienced online English teacher (or other language teacher) and you are looking to make more $$$ and design your own lessons, then I recommend setting up a profile with iTalki and trying to move some of your students to their platform. Read on to find out more.
*** June 2021 Update: I am NOT working through iTalki anymore! Since the summer of 2020 I have been working / getting paid directly from my students' parents and running my own classes. I highly recommend that once you have a dedicated pool of students on whatever platform / company you are teaching with, that want to join you for lessons independently, definitely go for it! You can set your own rate, make your own material, and take time off whenever you want.
One of the most common questions I am asked about my vagabond lifestyle is how I manage to financially support it! Flights, hotels, AirBnb stays – they all add up, and although I am very much on the thrifty side of nomadism, putting in semi-regular work hours are an absolute must to keep my journey moving. If you've read my "About Me" (kudos to you!), you'll know that I taught English in Thailand and Mexico for a combined 3 years. "But I don't want to be stuck in paradise forever, I gotta keep traveling!" Hahaha, and I hear you – which is why I eventually made the jump myself to teach English online.
I teach taught English online through a company called iTalki.
Although I first worked with a company called 51 Talk for nearly 4 years, I started moving some of my long-term, regular students over to iTalki in 2019. As long as I have fast enough internet, a quiet room, and the time zone is manageable, then I can work – from anywhere in the world! Overall, teaching online has been the perfect job for me as the scheduling is really (really) flexible, classes can be as short as 25 minutes and all of my students are eager and happy to learn.
For lessons, iTalki offers its own unique video-chat platform for performing lessons called the iTalki Classroom. 
The platform is equipped with 2 video screens, one for the student and one for the teacher, where you can see and speak to each other in real, live time. However, you are also free to use a different program or app if you prefer, such as Skype, Zoom, Line, or WeChat. As some of the lessons I offer require writing/spelling/drawing, I use an online whiteboard program in addition to video chatting called Miro. This program has the ability to upload any image to a shared whiteboard, with writing, circling, typing, and erasing tools available for both the teacher and student. Although it may sound high-tech (okay, it kind of is!), it is a very easy program to learn how to use and there are truly endless combinations of ways to make the lessons fun and interesting for students.
For scheduling, iTalki offers the ability to open up whatever times you prefer, with time slots as short as 30 minutes minimum. All of my students are in China, so I typically open all time slots between 16:00 and 21:00, Monday to Friday.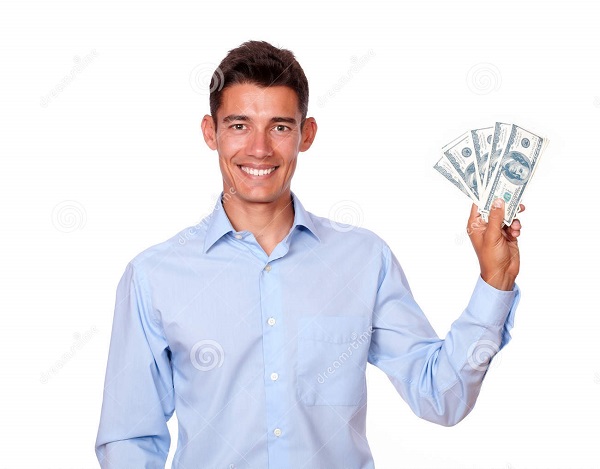 Let's move on to what you really came here to find out – the pay. 
In iTalki, however much you choose to charge is what you make. If you are just starting out with iTalki, you'll likely want to set your rates fairly low for your first few students. Over time, as you receive more students through recommendations from parents or simply from students discovering your profile in iTalki, you can gradually raise your rates. To put this in perspective, I started out with only 3-4 students, who I offered attractive rates for migrating from my old company to continue learning with me in iTalki. After some time, I raised my advertised rates, though I continued to offer my first 3-4 students their original, introductory rate (there is a way to do this in iTalki, please comment below if you'd like to know how).
As far as platform fees go, iTalki takes 15% of each completed class. So, for example: If you charge $10 for a 25-30 minute class, you will receive $8.50. For this reason, I recommend raising your fees by at least 15% to make up the difference. iTalki offers you the ability to withdraw your earnings every 2 weeks, on the 15th and the 30th or 31st of each month. They pay out through Payoneer and it only costs $1.50 for each withdrawal. Lately I've been withdrawing every 2 weeks though you could save a lot more if you withdraw less often!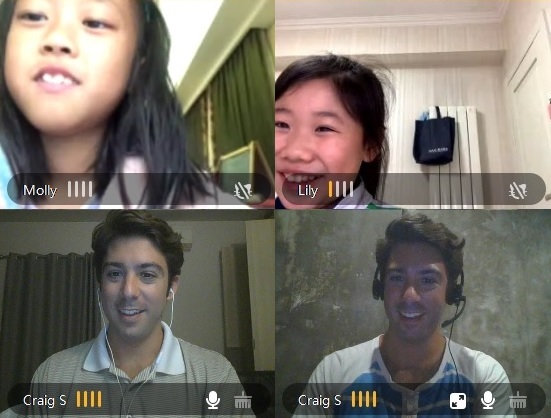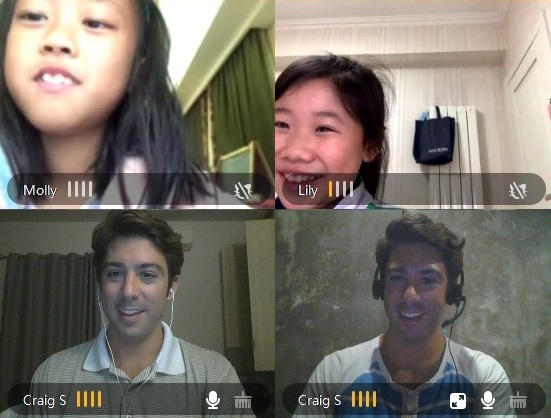 iTalki's Hiring Requirements
iTalki has had a surge in applicants over the past year which has caused them to tighten up their requirements. I could copy and paste everything from their website to here, but it's better that you go directly to them and check out their hiring requirements in full detail yourself, making sure to cover all the articles on the left hand side of the page. Once you've gone through everything and ensured you are eligible to work for them, then visit this page to begin your application.
Please also feel free to comment if you have any additional questions! I am more than happy to guide and assist should you need help getting started teaching online after getting hired.
Should you also want to learn a language in addition to teaching, you can also set up a student account through this link. You and I will both receive $10 in iTalki credits after you load at least $20 into your account! As I am still learning Thai from time to time, I'd greatly appreciate this little credit bump 🙂
I wish you vagabonds the best of luck!
Interested in other location-independent jobs online? Check out this great list of remote working opportunities from fellow travel blogger Meldrums on the Move.
***  If you are not able to work for iTalki or VIP Kid, I came across this AWESOME LIST of other online teaching companies that you should DEFINITELY check out! ***
On Pinterest? Check me out below! I'd greatly appreciate a re-pin 🙂