Balandra Beach is a beautiful cove of crystal clear, shallow water that stretches several hundred meters across. It can be found by driving from La Paz, Baja Sur in Mexico, about 2 hours north of Cabo San Lucas via Highway 19. As of March 2016, there is only 1 bus that leaves from La Paz at the Malecon Tourist Station a few times a day. As a result, the beach tends to be sparsely populated, even on the weekend (the photos I took were on a Saturday, to put that into perspective).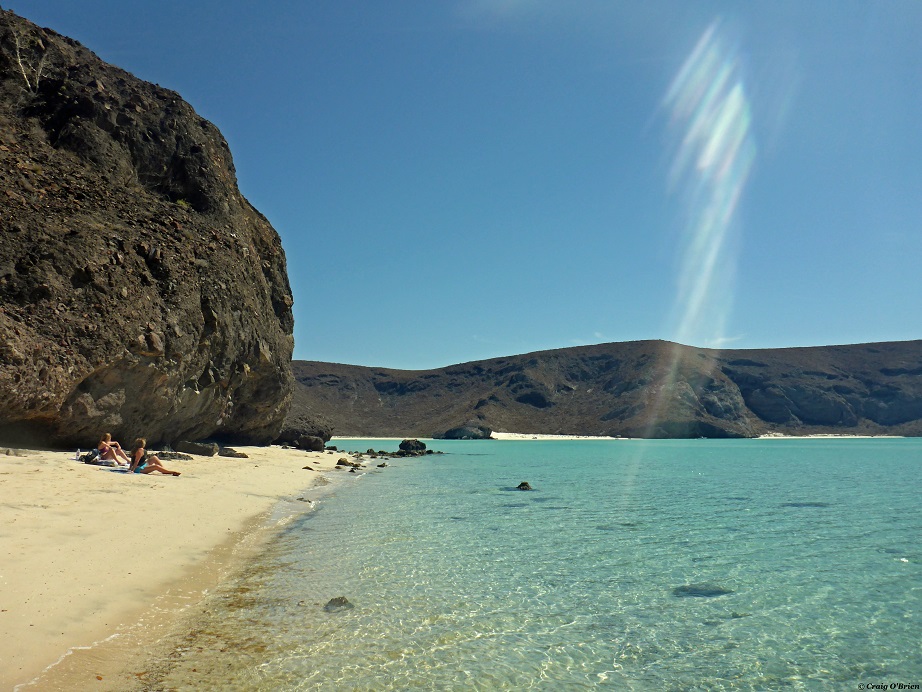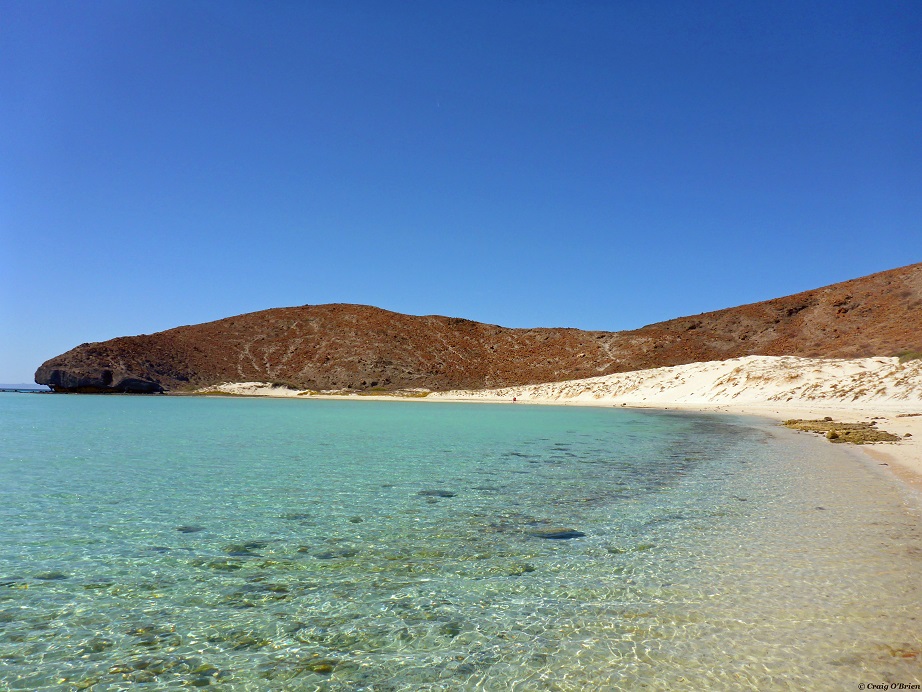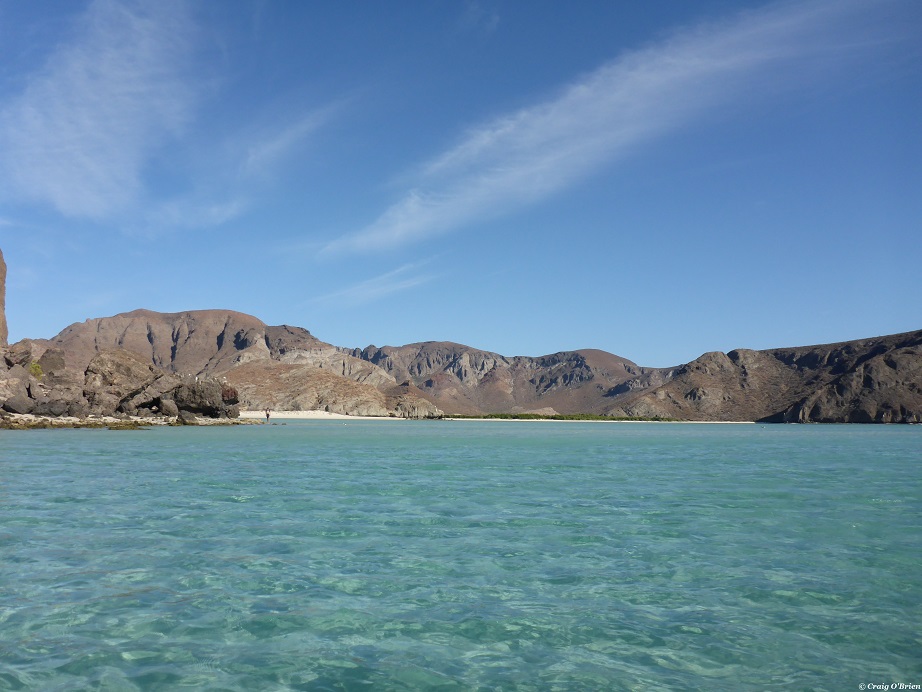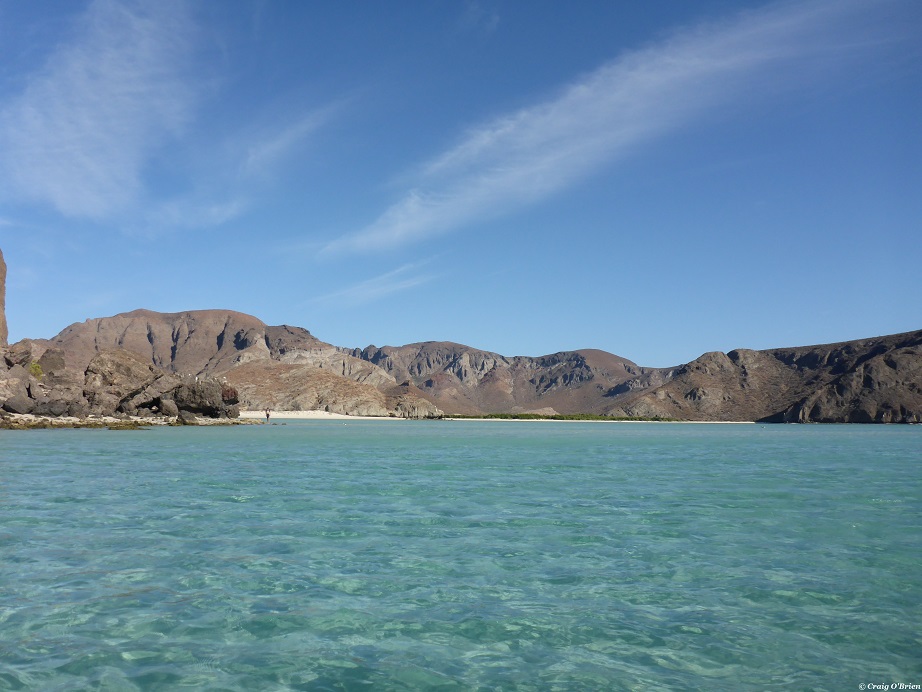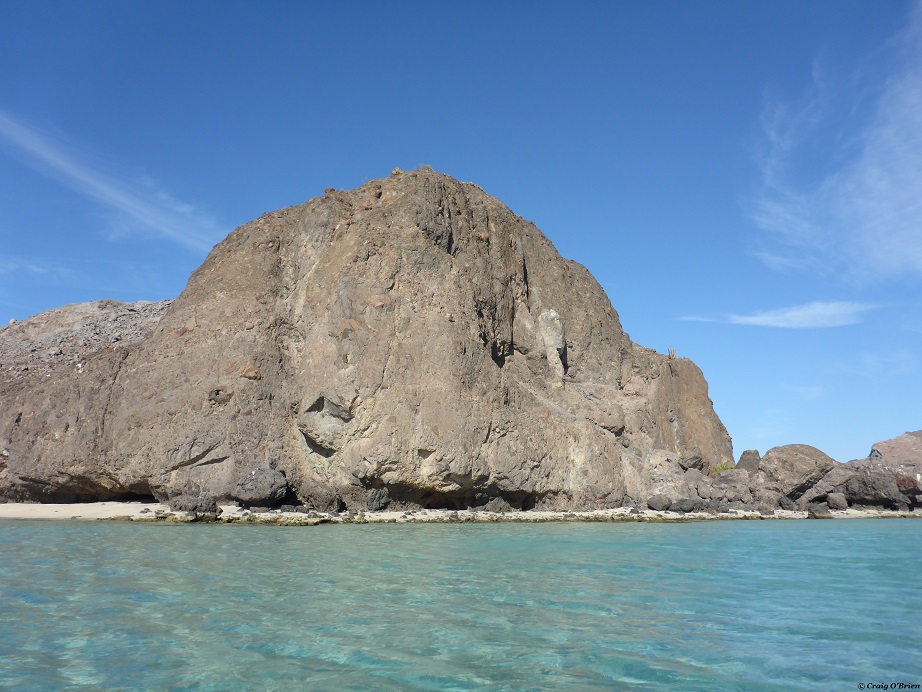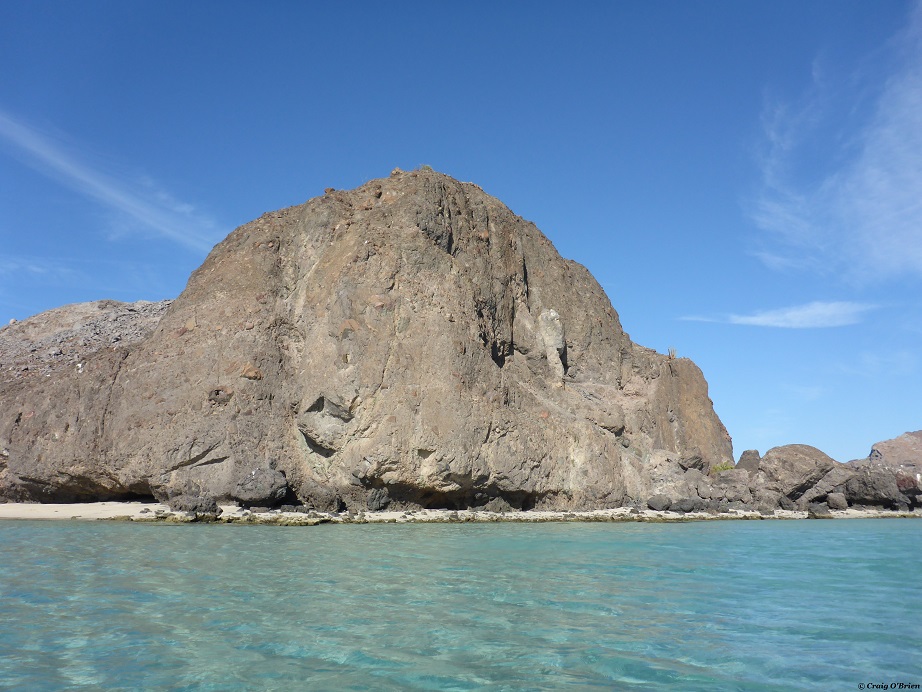 Along with the stunning scenery above water, there are equally excellent views beneath the surface. Along the left side of the massive cove are several rock reefs with a good amount of sparkling fish and coral.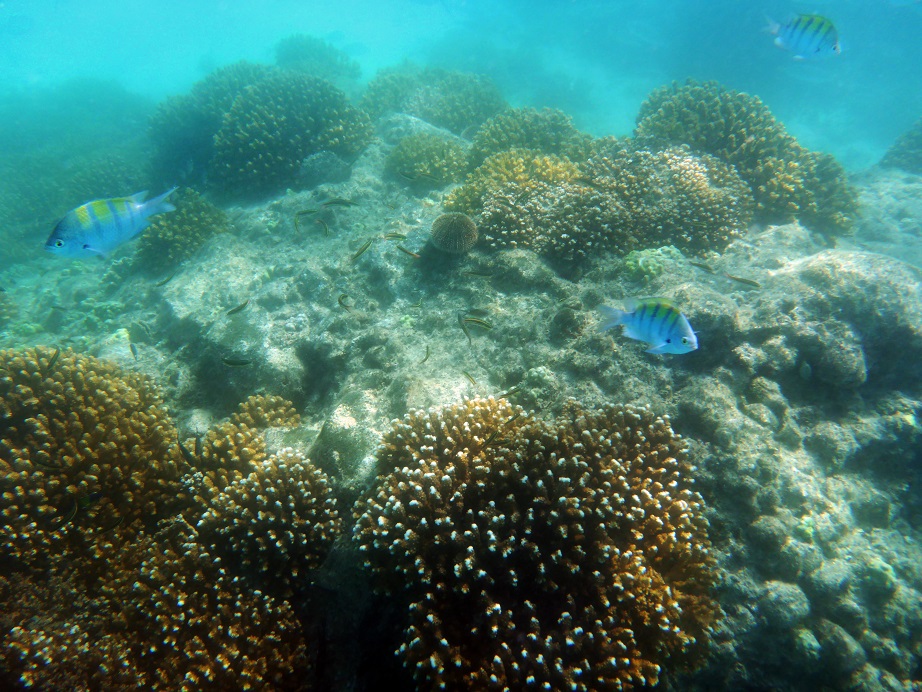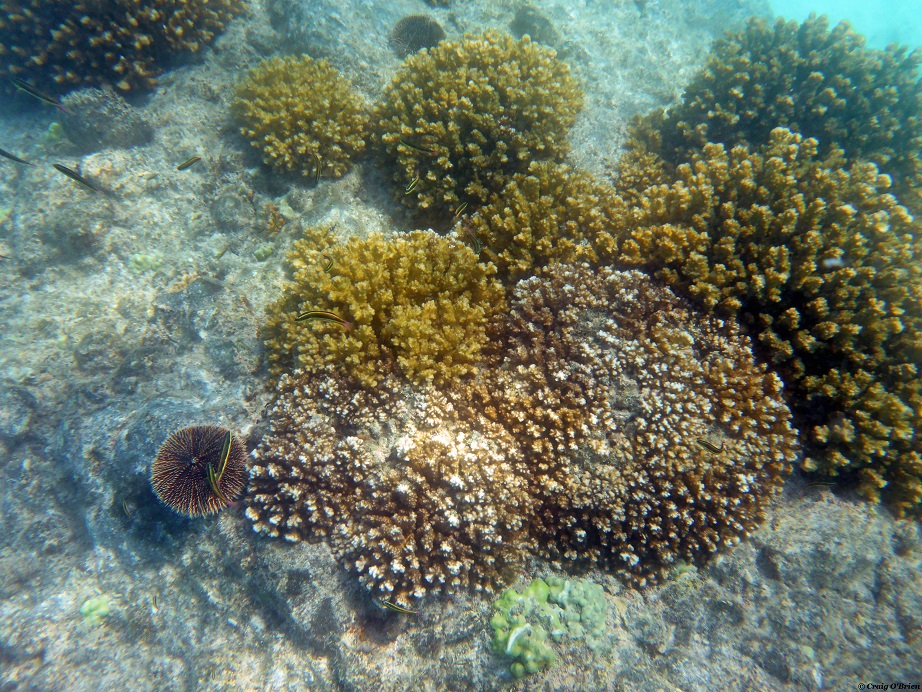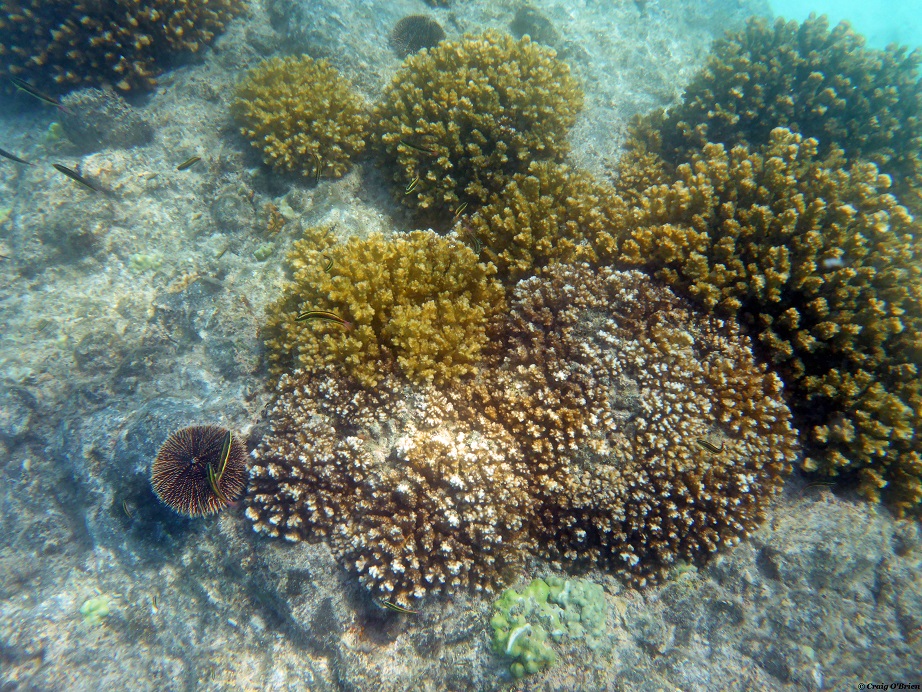 In the middle of the bay is a sanctuary of rock where you might find a group of these feathered friends hanging out, sunning themselves and gulping down fish.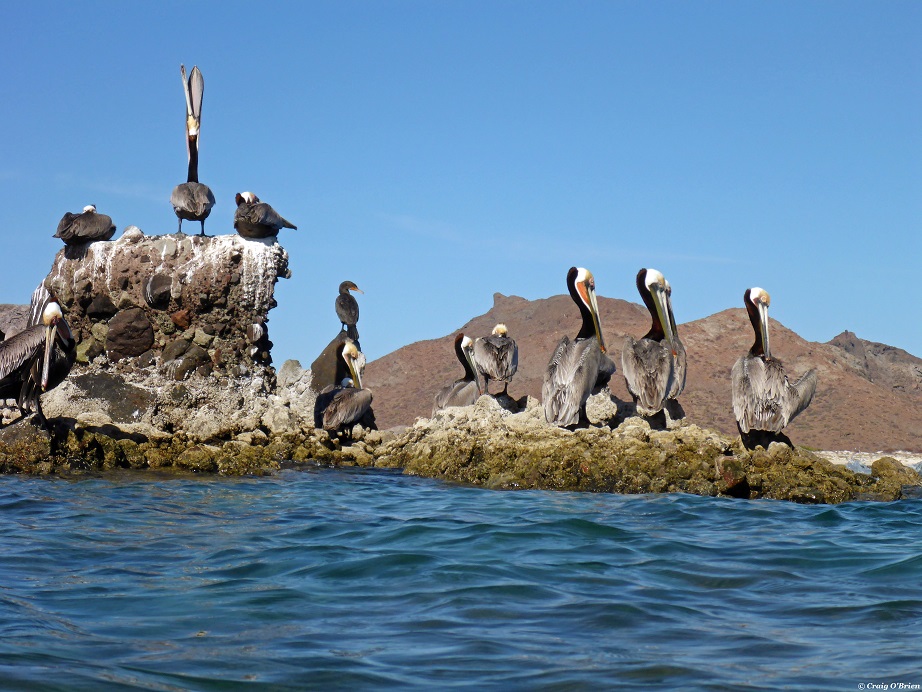 Swimming all the way around the far left corner of the bay will bring you to this secluded spot. A very tiny sliver of beach is surrounded by a slight cave, overlooking another small, but picturesque bay. This is truly one of my all-time favorites in terms of newly-discovered secret oases; a tranquil spot to sit and soak it all in.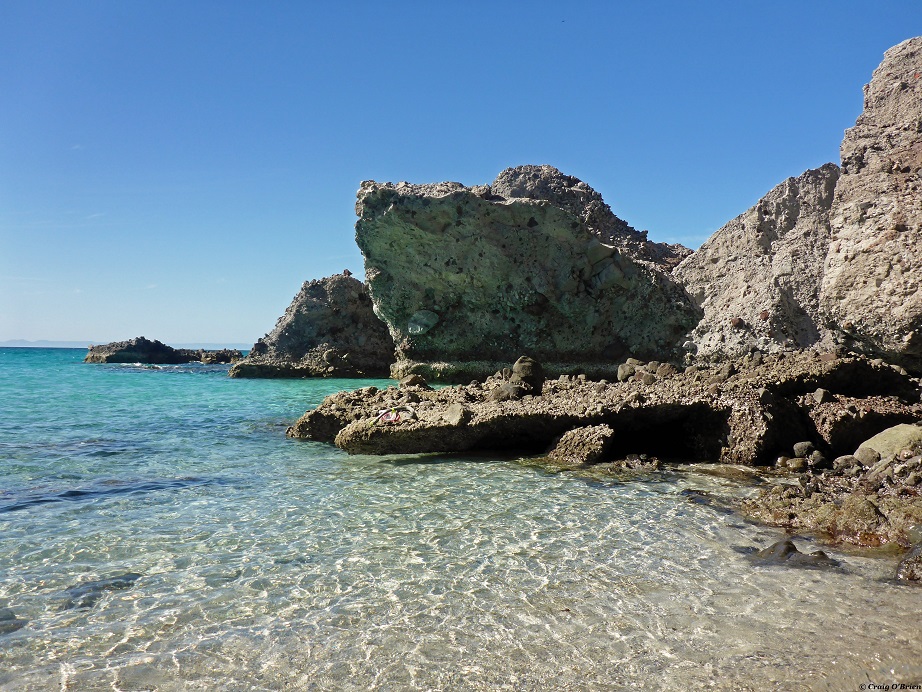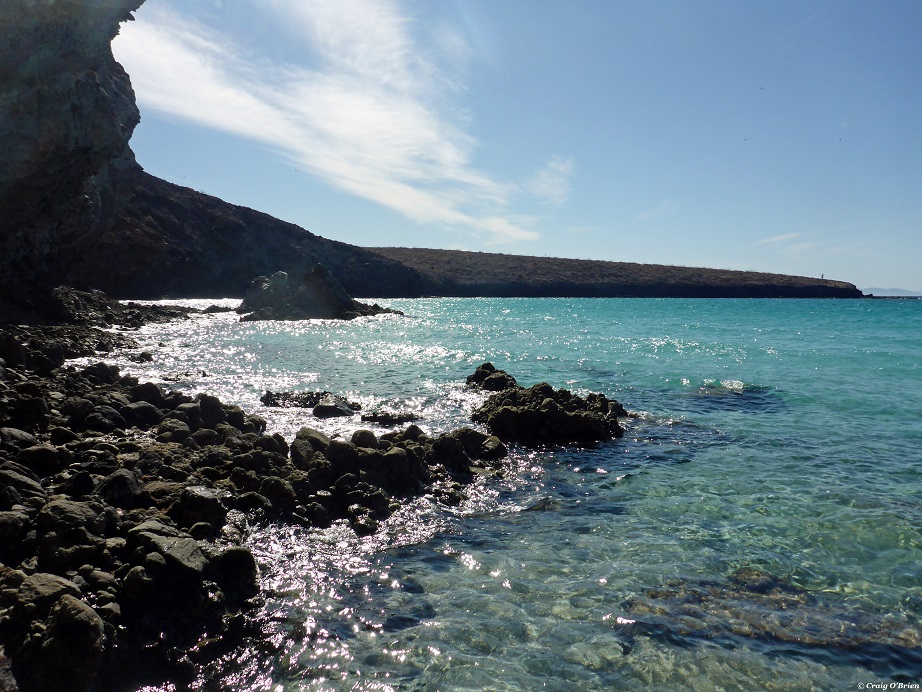 Back on land at the main bay, catching the sunset is a real treat. Even though La Paz is on the east side of the Baja Peninsula, the land Balandra sits on wraps around and the cove actually faces west. Bidding the sun farewell in such a unique location is a phenomenon I'll certainly always remember.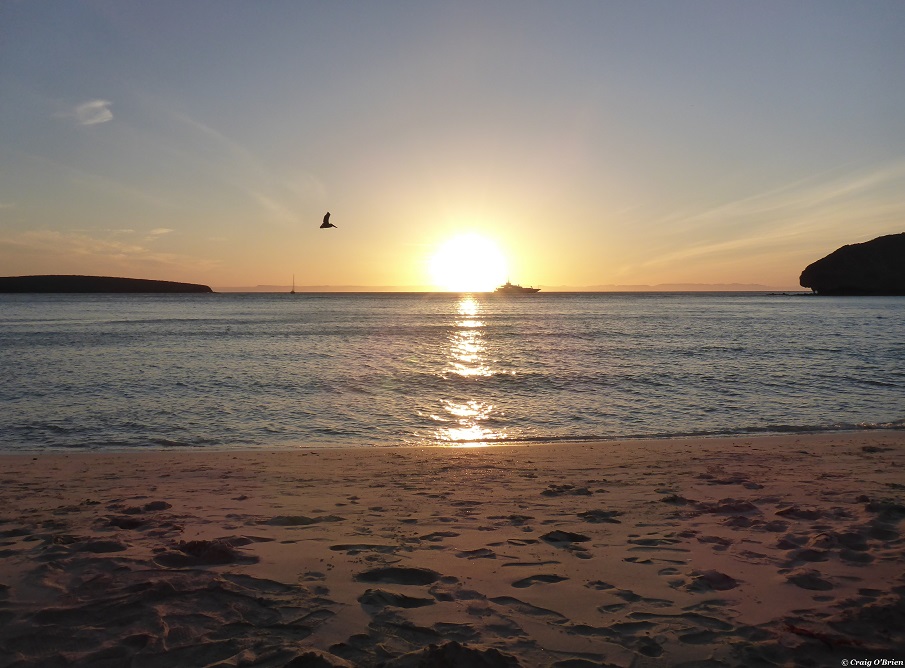 Heading to Cabo San Lucas? Check out the best public beaches in the area!