Last Updated on
Looking for the best underwater views in all of Malaysia? Look no further than Coral Island! Coral island is a very small, unpopulated island off the coast of the larger Tioman Island on the east side of Malaysia.
Looking for guesthouses in Tioman Island? I highly recommend Cheers Chalet (just 2 minutes walk to the beach) or Tioman Cabana (right on the beach!).
(Note: All filming was done with a GoPro Hero 5 and I highly recommend it. It's now much cheaper as the Hero 7 just came out!)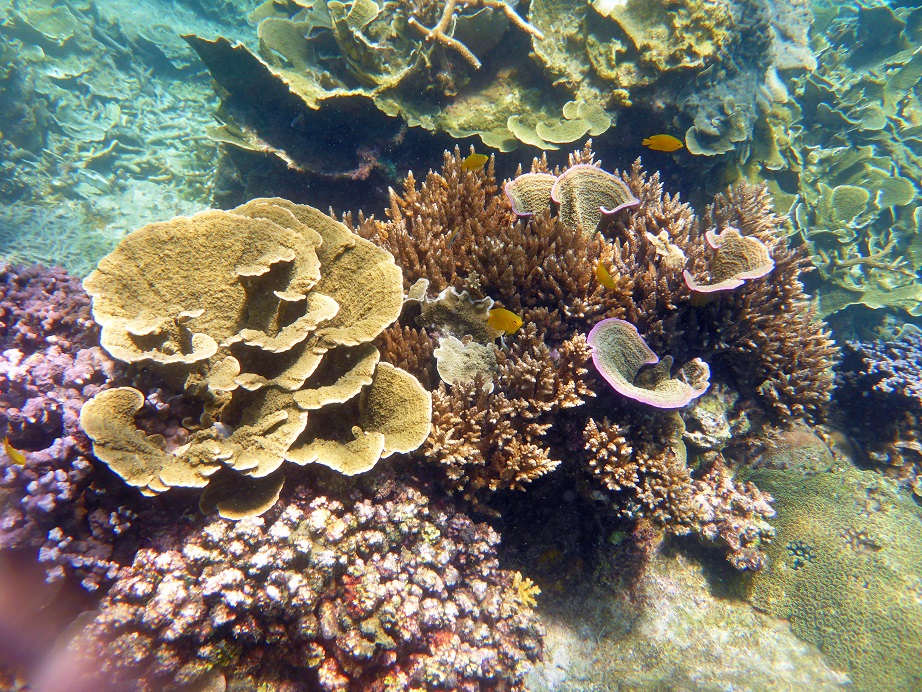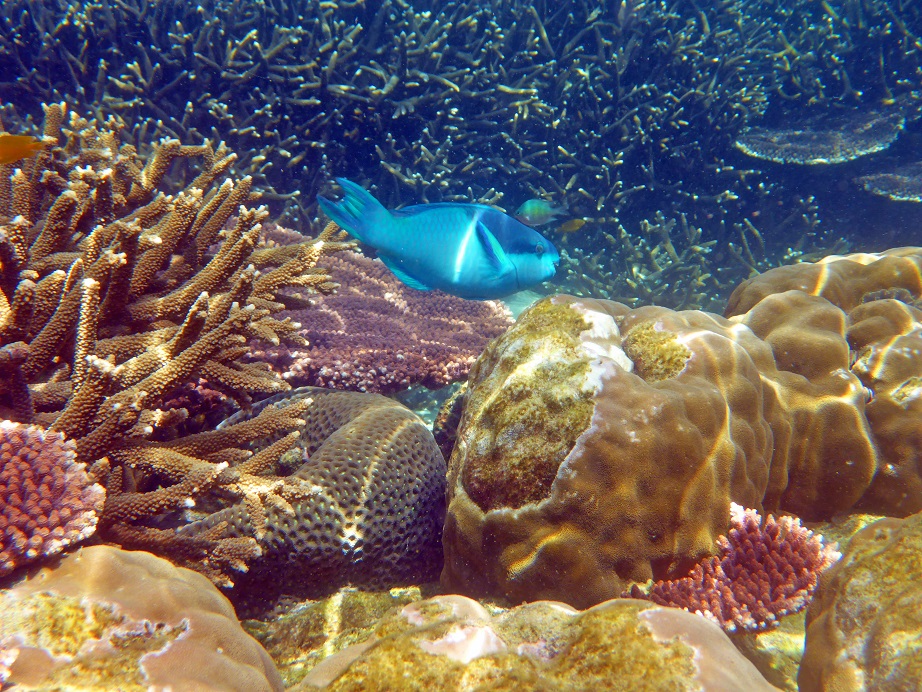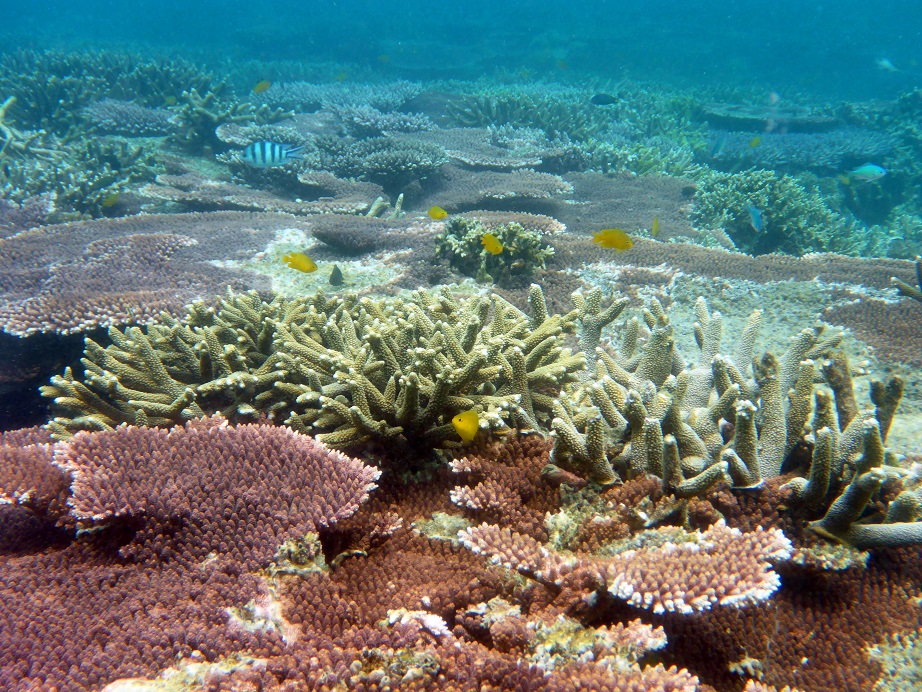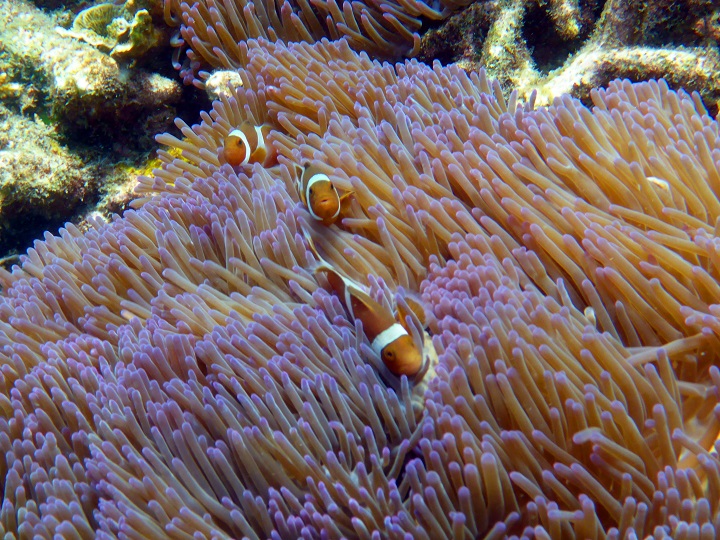 Corals here are in amazingly healthy shape, and as a result, a crazy amount of fish populate the waters here. The main reef area is protected by a long outcropping of rock perpendicular to the beach, making for crystal-clear visibility on a sunny day.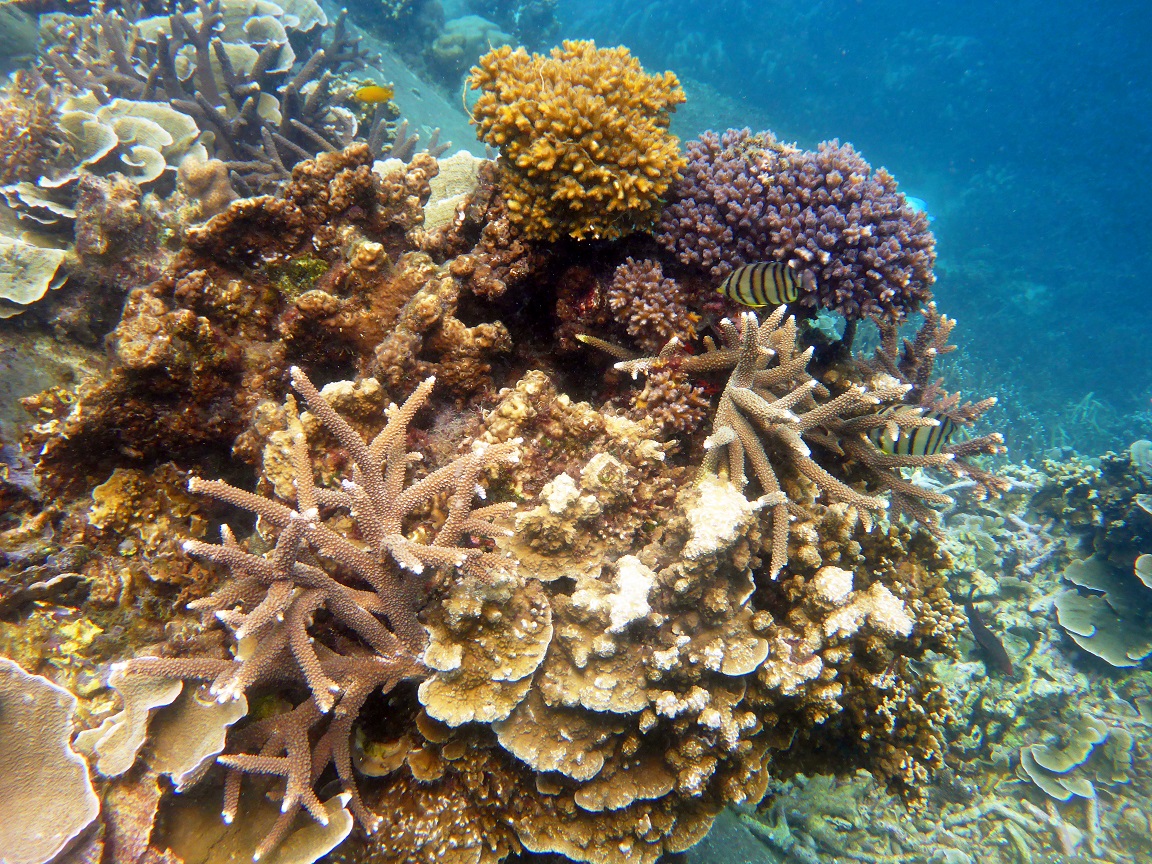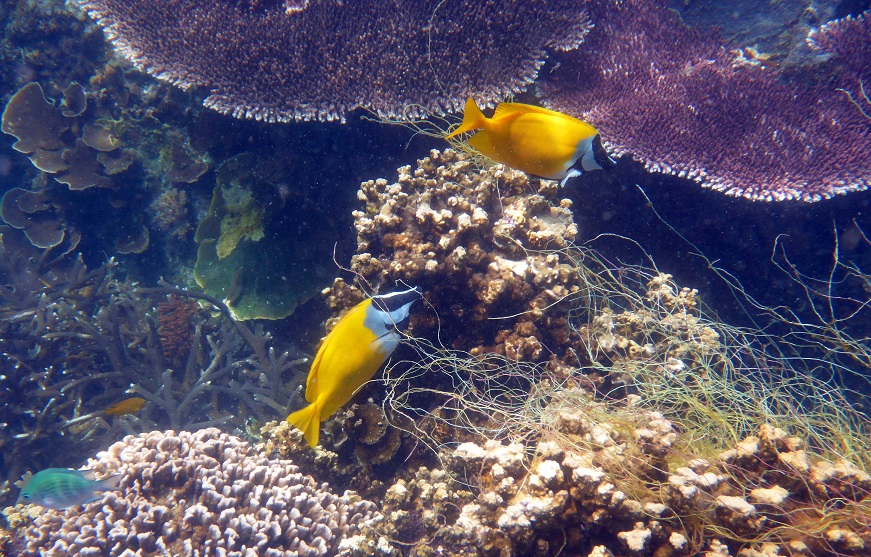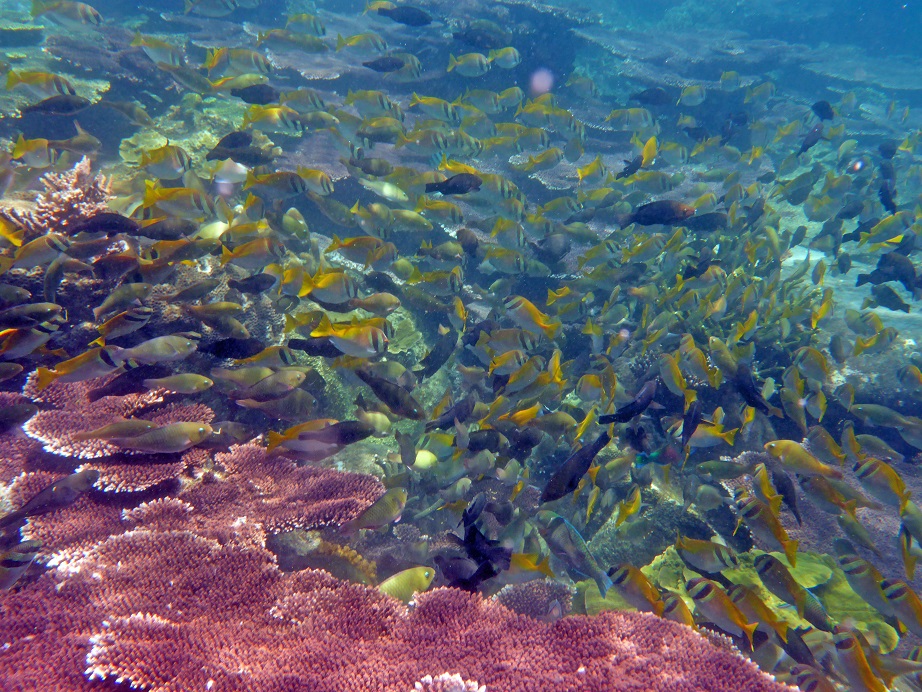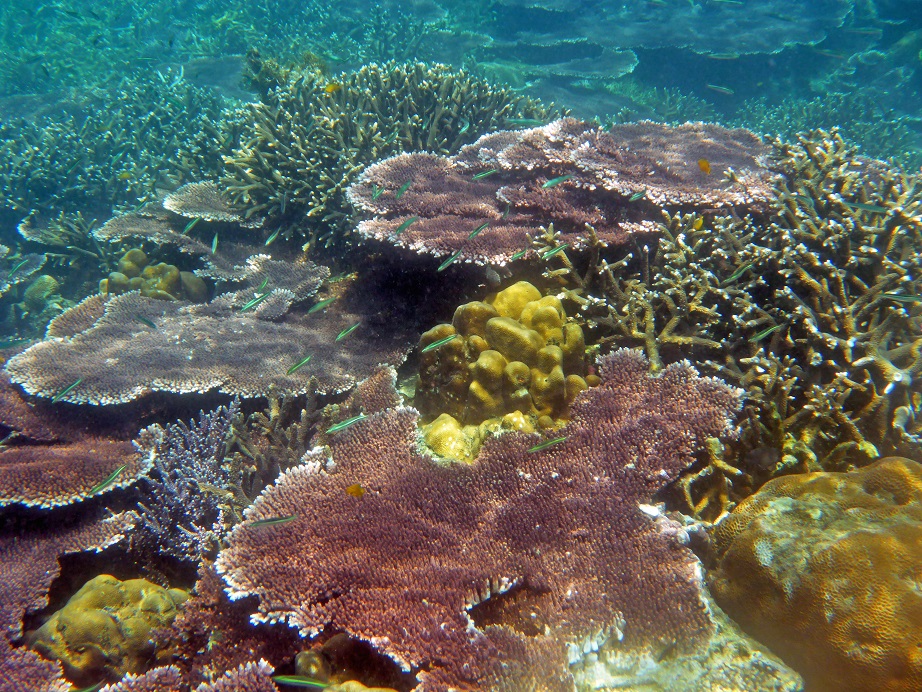 Massive schools of fish pick their way through the corals, and small pairs move together at a relaxed pace. Floating on the surface, it's all too easy to become a part of it yourself.
As you can see, this is an absolute sanctuary for clownfish! Countless anemones house these curious creatures, who are more than happy to swim right up into your face non-stop. Overall, it is easy to see why this truly stunning underwater paradise is simply not to be missed! Check out a live preview for yourself below 😉 (courtesy of my Facebook page)
Day trips to the island can be arranged through most guesthouses and the normal price is 300 RM minimum base price for up to 4 people, 350 RM for 5 people, and up from there. The trip I went on lasted a good 6 hours, and the island itself is not more than 10-15 minutes away from Tioman. Boats leave from the Tekek Jetty, so if you are coming from any other part of the island, expect to pay for a taxi boat or a 4×4 over the mountain from Juara Beach.
Trying to figure out how to get to Tioman Island? Check out my very detailed guide here!
VD's Snorkeling Gear Picks
I religiously use my GoPro Hero 5 for all my underwater filming and I highly recommend it. It's now much cheaper as the Hero 7 just came out!
VD's Guesthouse Recommendations in Tioman Island (jumping-off point to Coral Island)
Trouble viewing on mobile? Turn your phone to the side 😉
| | |
| --- | --- |
| View this post on Instagram | View this post on Instagram |
________________________________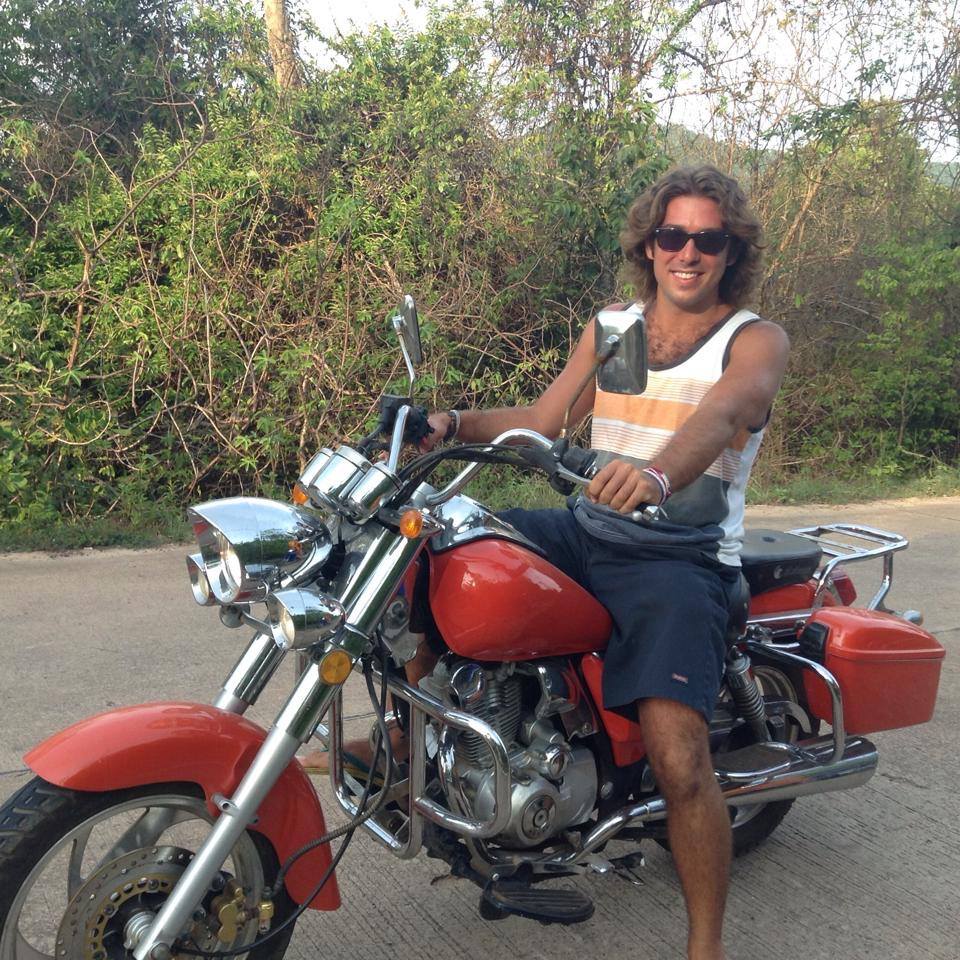 Craig is a 29 year-old, sun-loving, rum-drinking Floridian and Phuketan, and the face behind Vagabond Disposition. He has called the Land of Smiles his home for about 5 years on and off, coming and going between vagabonding journeys throughout East and Southeast Asia, as well as Western Mexico and Europe. He enjoys a competitive game of disc golf when he can find a course, as well as a laid-back match of Bocce with spirits in hand. Craig wouldn't go anywhere without his beloved ukulele and will jump on a drum set any chance he gets. His odd sense of humor is fortunately often appreciated by his peers, as well as his students.
On Pinterest? Check me out below! I'd greatly appreciate a re-pin 🙂