The short: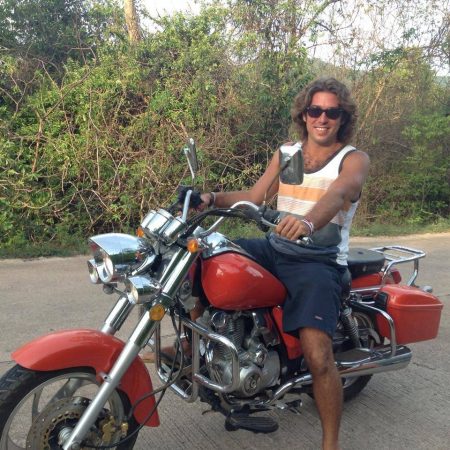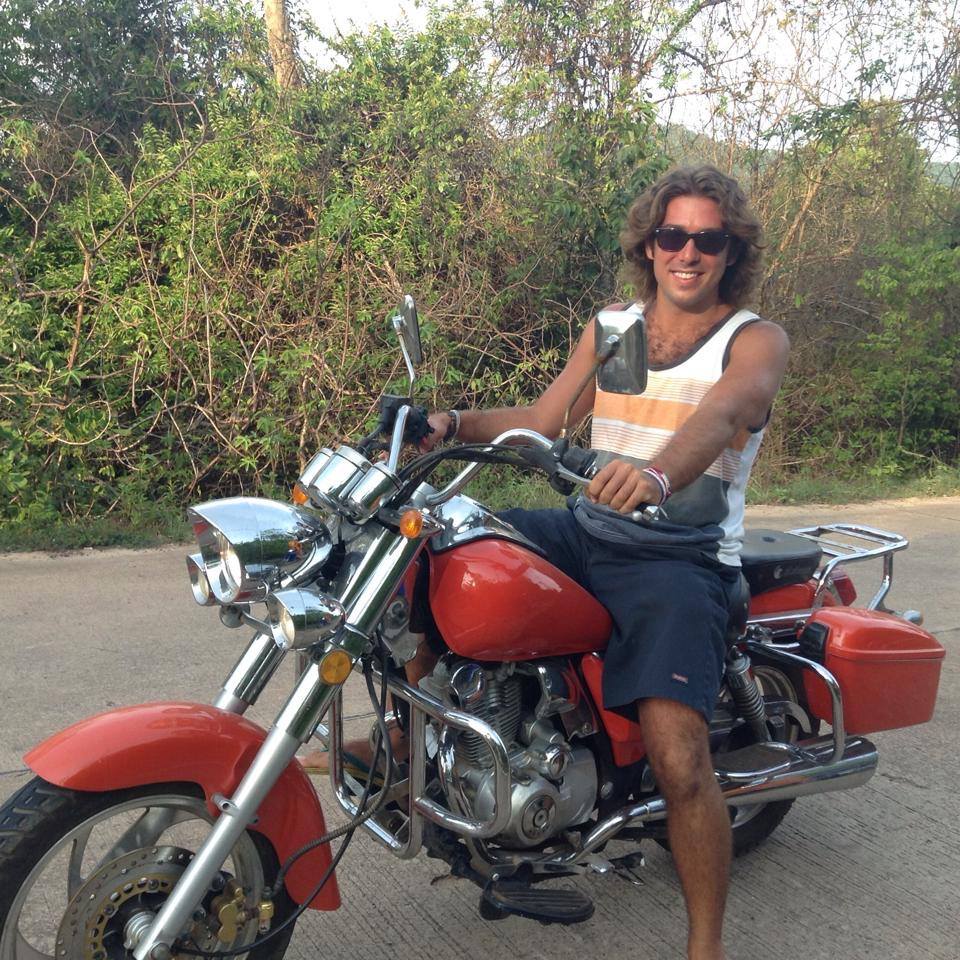 Craig is a 32 year-old, sun-loving, rum-drinking Floridian, former Phuketan, and full-time drifter of the world that is the face behind Vagabond Disposition. He has called the Land of Smiles his home for about 8 years on and off, coming and going between vagabonding journeys throughout East and Southeast Asia, as well as Western Mexico and Europe. He enjoys a competitive game of disc golf when he can find a course, as well as a laid-back match of Bocce with spirits in hand. Craig has a musical soul and will jump on a piano or drum set any chance he gets. His odd sense of humor is fortunately often appreciated by his peers, as well as his students. In addition to teaching online, Craig also runs his own Etsy business designing and selling vagabond merch (as well as shirts and items in other niche themes), and also embraces and indulges in trading crypto.
The long:
My name is Craig O'Brien, and my spirit is one of vagabond disposition.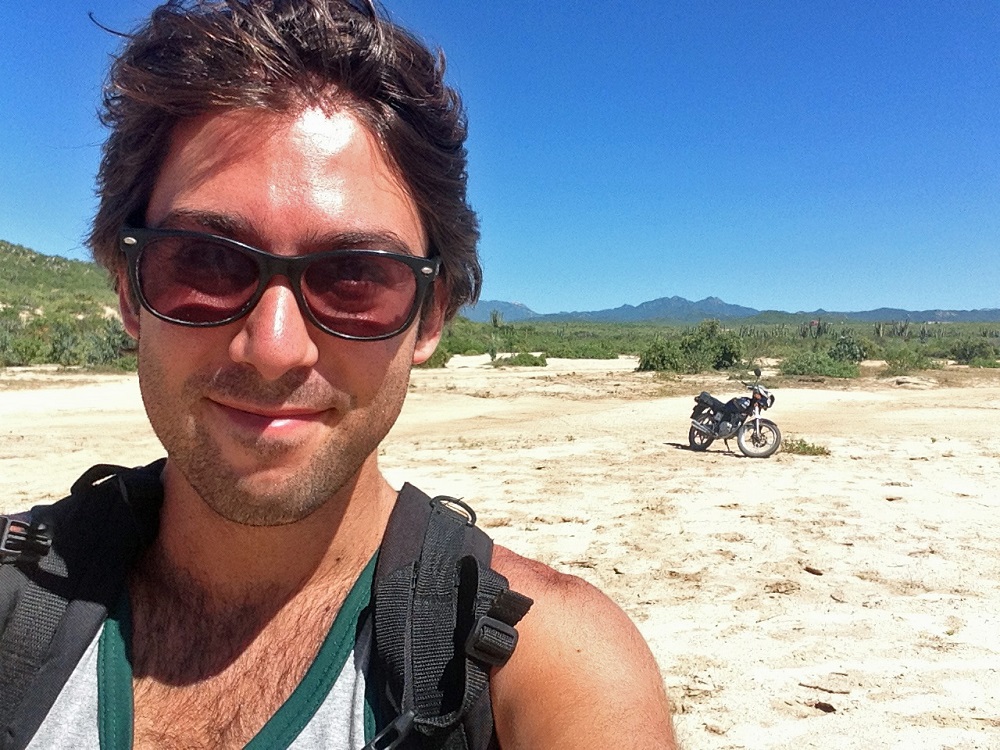 Growing up in sunny Florida, I became entranced with the sea at a very young age. The beauty of its rolling waves and puffy sea foam crests always amazed me, and long were the days when I would swim and play in the surf until sunset. Its vastness astounded me, and by the age of twelve, the world and its infinite boundaries became something of total fascination. I remember scanning for hours on end the maps and globes at my school library, sounding out countless city names and capitals, my imagination alive with what these far-away destinations must be like.
That awe of our planet endured through my teenage years and into my young-adult life, bringing me to many foreign shores before the age of 21. I've trekked through the lush rainforests of Costa Rica and scaled the cliffs of Machu Picchu in Peru. I've dined with lively company in one of the biggest festivals of southern Spain, and strolled through the magnificent halls of the German Parliament. My first semi-permanent move abroad in 2013 brought me to Thailand; the throbbing heart of Southeast Asia, where I remained for two years working as an English teacher, and would eventually return.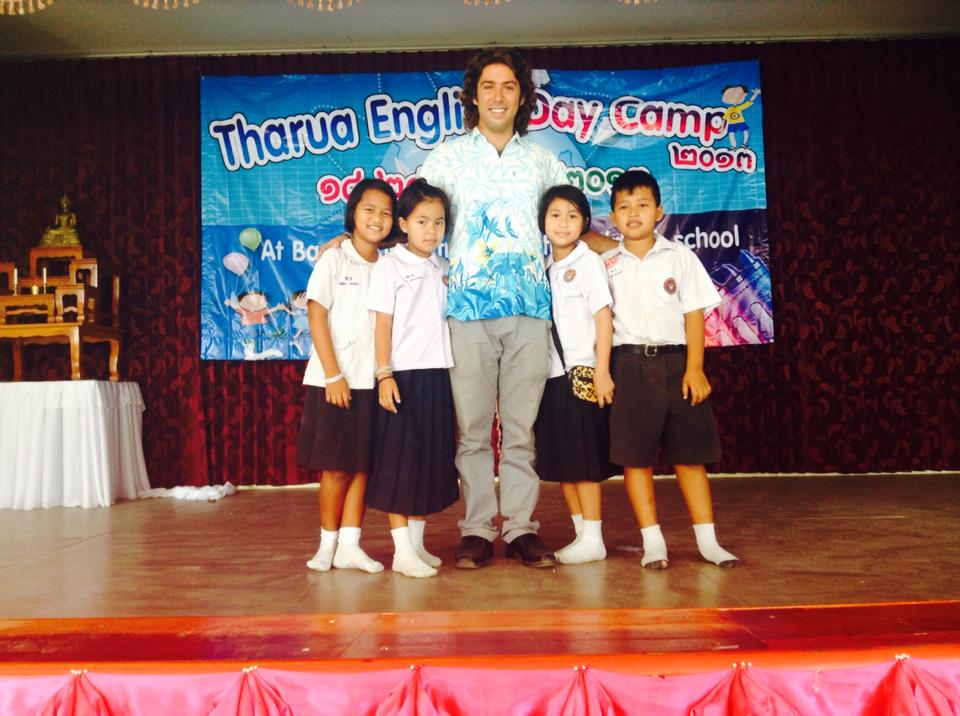 Ever since my initial move to Thailand 6 years ago, I have identified as a plant-and-jump-around-from-time-to-time traveler. My time in the Land of Smiles led me all over the country from top to bottom by train, bus, car and plane. I made humble abodes in the remote, rice-planting villages of the Northeast, the bustling capital of Bangkok, and the sun-scorched cities of the South. As a result, I have traveled to nearly half of Thailand's 76 provinces and plan to one day travel them all.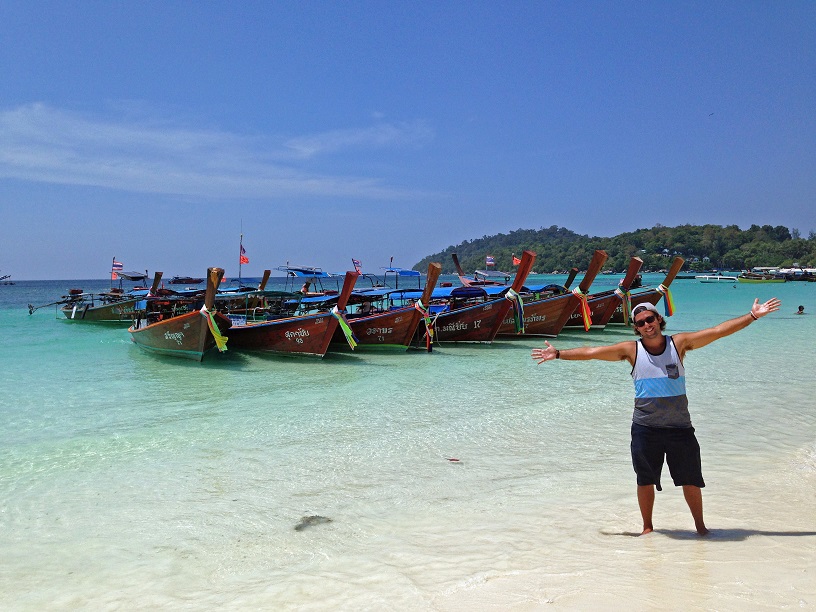 After wandering through Cambodia and the Philippines for several weeks, and returning briefly to Florida, I ventured to the arid, desert paradise of Cabo San Lucas in Mexico in 2015 to teach at a private school for awhile before coming "home" again to Thailand in the summer of 2016. It was then that this website was truly born as I officially invested in the '.com.'
A long tour through Europe during the summer of 2017 was enough to fill my external hard drive, scratch my itchy feet, and empty my savings account, and I again returned to Thailand, living in Bangkok until the end of the year. In 2018, I moved back to my favorite island paradise of Phuket, continuing to write and teach English online by video chat to students in China.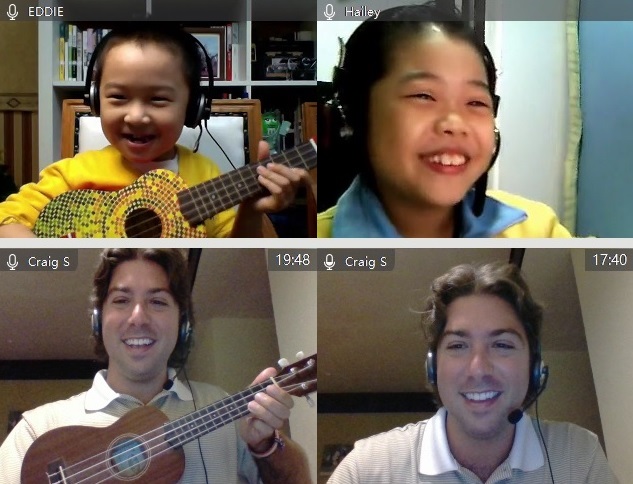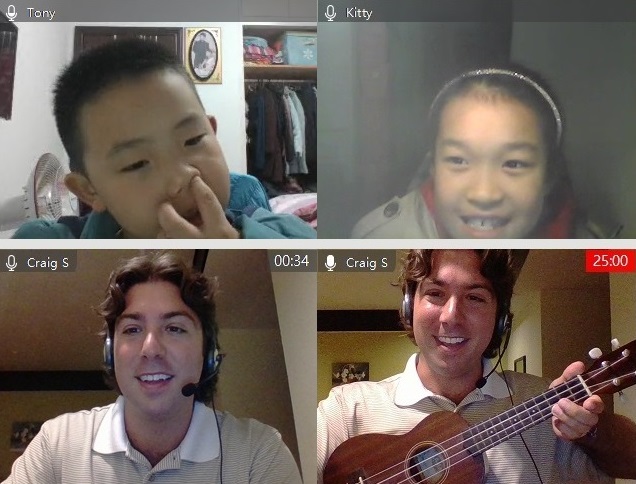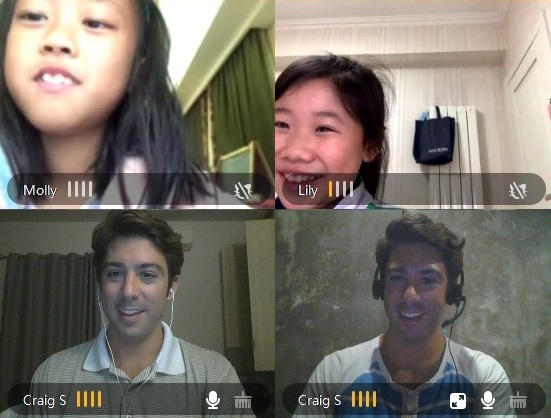 After spending the summer months of 2018 in Taiwan, I returned again to Phuket and enlisted in a 1-year Thai reading and writing course, to sharpen my language skills as well as to receive an Education Visa for 1 year.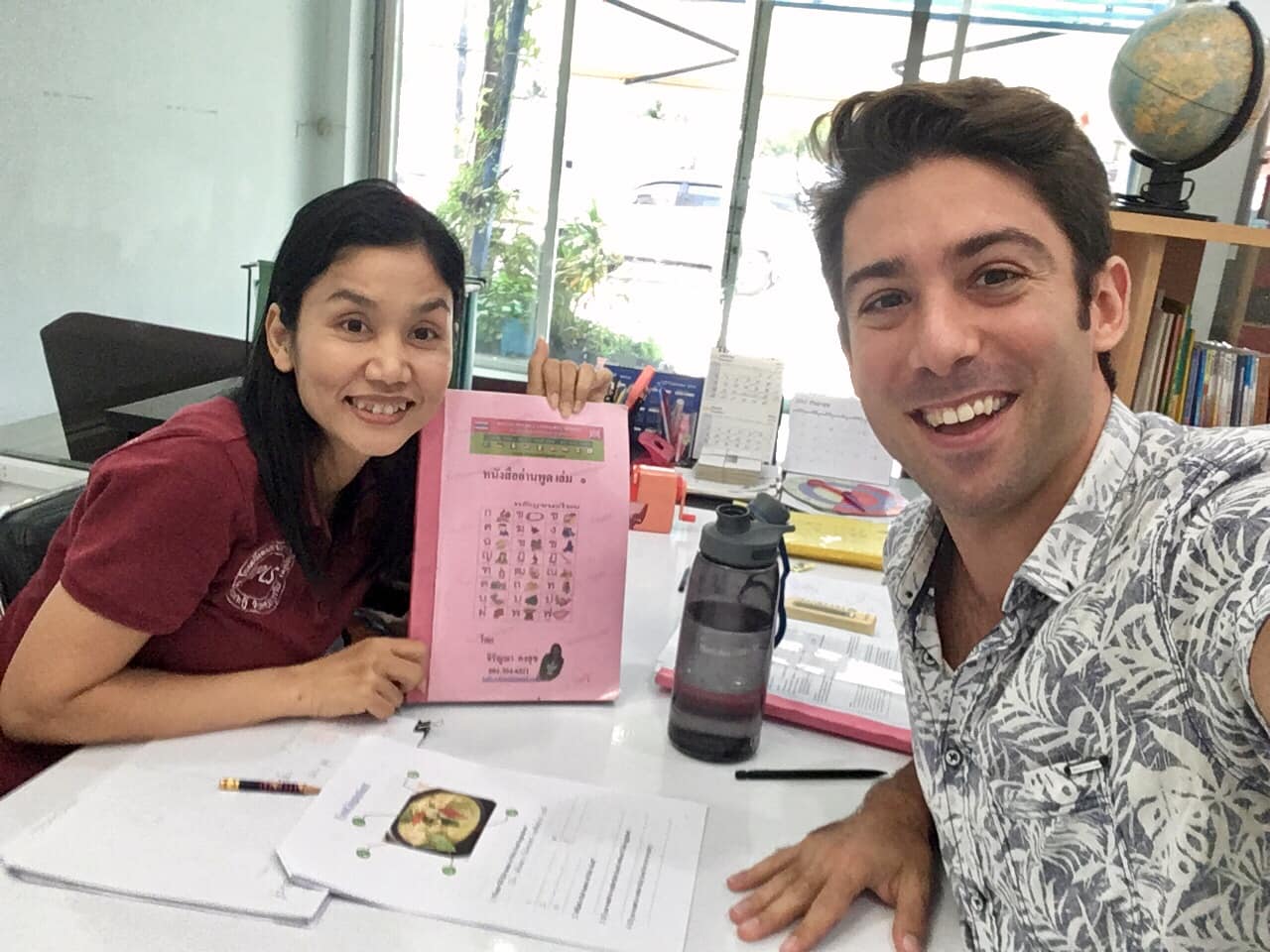 After the completion of my course and my visa in September 2019, I took a quick trip to Savannakhet, Laos, and re-entered Thailand at Mukdahan. I received my motorbike (shipped from Phuket) and I started a 6-week long trip of some of the most off-the-beaten-path places in Issan, the nickname for the Northeast of Thailand.
I finished this journey in November 2019 at Koh Chang: a large, beautiful, fairly unspoiled island in the far east of Thailand, continuing to teach online and work on Vagabond Disposition. After Covid 19 hit in the spring of 2020 and all 3 of my flights were each rescheduled or cancelled altogether (several times!), I decided to hunker down in Bangkok where I remained for 1 year until I finally returned to Florida in April 2021.
Although I have done many several-weeks-long backpacking trips at this point in my vagabond career, I definitely prefer slow-paced travel, and really getting to know local culture as well as their more secret, off-the-beaten-path spots.
What has kept me exploring our beautiful planet for so long?
2 things. First, the culture shock. 100%. I crave the feeling of stepping into a completely and utterly foreign, exotic environment and feeling out of place. It can put so, so much into perspective about how we see the world and truly makes you appreciate the uniqueness of other cultures. I think other long-time world travelers can agree that it is this one, single feeling, this 'A-ha!' moment, that keeps many of us on the road for life.
Second, continuing to open my eyes to new cultures keeps for a healthy, open mind. I think one thing everyone could use more of (regardless of what country you come from) is a greater sense of international awareness. I think so many problems in the world today (racism, sexism, xenophobia, bigotry, to name a tiny few) could very well be remedied by gaining a greater understanding of how and why other cultures function the way that they do. The old mantra "Don't judge someone until you've walked a mile in their shoes" rings true more than ever with travel.
When I'm not writing, or stuck on a bus, train, boat, or plane, my other passions are designing shirts and merch, studying crypto, and playing music. I play piano, drums, bass guitar, trombone, and ukulele, and am always up for a jam. Additional pastimes include driving motorcycles, playing disc golf and Bocce, lazing on the beach, and of course, examining Google maps for hours on end. I love a strong glass of spirits or a Belgian beer with laid back company.
Big thanks for joining me here! Enjoy the ride…
Keep pondering; keep wandering.
~ Craig of Vagabond Disposition